Romania's Social Democrats to file no-confidence motion against Liberal Govt. next week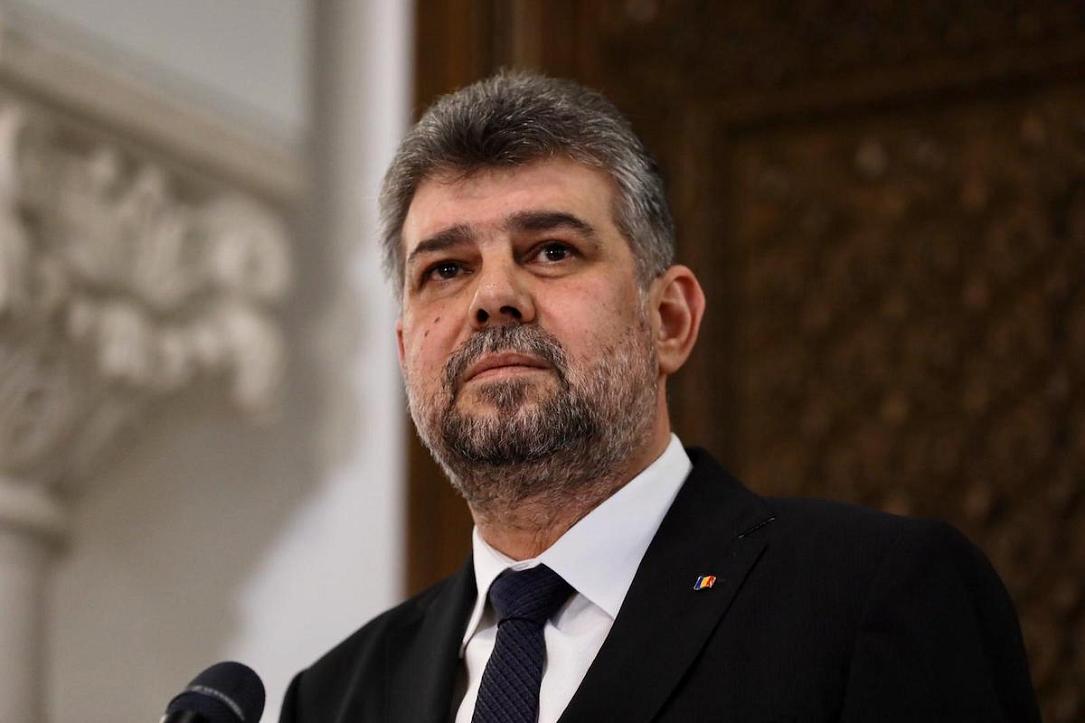 Marcel Ciolacu, the interim president of the Social Democratic Party (PSD), announced on Wednesday, August 12, that the Social Democrats will file a no-confidence against the Liberal government led by Ludovic Orban on Monday, August 17.
The Social Democrat leader made the announcement during the Parliament meeting in which prime minister Orban presented the report on the measures taken to combat the coronavirus pandemic. Ciolacu accused the Liberal government of destroying the economy and failing to prepare the safe opening of schools, G4media.ro reported.
"The situation is out of control, you failed to manage the economy, you broke all the promises made to Romanians. These are the results of the Liberal government. You were only interested in the elections, the thefts, and giving top positions to as many friends as possible. You did not care for a second about the health of the Romanians, nor about their daily life," the PSD leader said.
He also criticized the acquisitions made by the government during the state of emergency, saying that the medical equipment purchased by the executive was of "the worst quality," bought "at inflated prices."
"With the constant support of president Iohannis, you destroyed Romania step by step in the last nine months. But that's it, enough is enough. PSD will not allow Romania to sink into the incompetence and stupidity of the government you lead. It's time to go home or to jail, depending on what you each did," Marcel Ciolacu also said.
Political sources told Digi24.ro that the no-confidence motion to be filed on Monday will be read in the Parliament on Thursday, August 20. The vote for the dismissal of the government would thus be held between August 24-28.
newsroom@romania-insider.com
(Photo source: Facebook/Marcel Ciolacu)
Normal