Romania's ruling party concedes to big investors and changes offshore law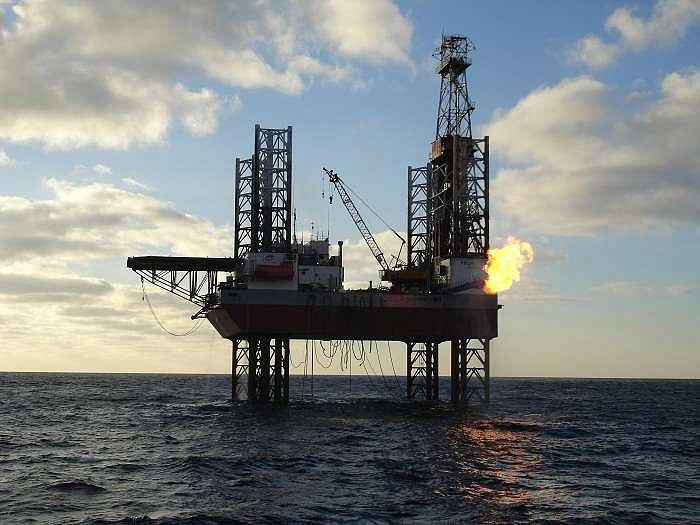 A senator of the Social Democratic Party (PSD) has proposed two amendments to Romania's offshore law that favor the investors who will carry out gas exploitation operations in the Black Sea.
The investments companies make to start the commercial exploitation of the gas deposits in the Black Sea will be deducted from the taxes these companies have to pay to the state, says one of the amendments. The other amendment provides that the state won't change the taxation of offshore gas operations established by this law.
The first amendment will offer companies running gas operations in the Black Sea the possibility to deduct some USD 6 billion worth of investment expenses, according to Economica.net, while the second one gives them predictability. These were the main demands of the companies that have offshore gas operations in the Black Sea in order to decide if they start the commercial exploitation or not.
The offshore law, which was adopted by the Parliament in July, included a new taxation system for gas operations in the Black Sea, tied to the gas price, one that the companies hadn't been consulted about. It also provided that half of the extracted gas must be sold on the Romanian market.
Liviu Dragnea, the leader of the ruling Social Democratic Party (PSD) was the one who introduced these provisions in the law and said he wouldn't give up on them. President Klaus Iohannis sent the law back to the Parliament for reexamination saying that it needed to be changed so that it would encourage investments in the Black Sea.
Representatives of U.S. group Exxon and Austrian group OMV, which run the biggest gas perimeter in the Black Sea, came to Romania to talk to Dragnea and Iohannis about the offshore law. U.S. secretary of energy Rick Perry also came to Romania this week and had meetings with Iohannis and Dragnea.
Besides Exxon, U.S. investment fund Carlyle also has operations in the Black Sea. PSD has created a special parliamentary committee to handle the changes to the offshore law.
Romanian PM's advisor accuses president of secret deal with Austrian group on offshore law
Normal