Romanian private television wants to take over Eurovision broadcast after public station kicked out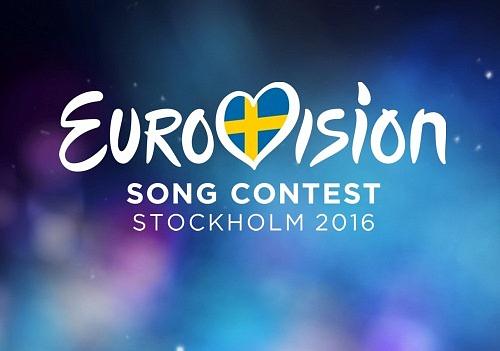 Romanian private television PRO TV is trying to find a solution so that the country can still participate in this year's Eurovision Song Contest, as well as to broadcast the music show locally.
With a candidate already lined up for the contest, Romania was recently kicked out of the European song competition because of the public TV station's debt to the Eurovision organizers.
PRO TV has sent an open letter to the contest's organizers to convince them that Romania and its representative Ovidiu Anton should participate this year.
"Ovidiu Anton is ready to participate. And we're stepping in to say that, if you can't give the rights to the public television, then why can't we, a private television, intervene and take over the rights? It is the best solution for everyone. We will discuss with EBU (the organizers, e.n), and offer this solution," said Pro TV CEO Aleksandras Cesnavicius, reports local Stirileprotv.ro.
However, the biggest obstacle for Pro TV might be that it is a private television, and the European Broadcasting Union (EBU) is an association of public service broadcasters.
"We've tried to approach EBU's highest officials, but they didn't answer. At one point, we were told that we couldn't broadcast this event. But we are interested, we think that there might be a normal solution. We're waiting for them to start discussing with us and see what conditions we can meet to find a solution and allow Ovidiu participate. From my point of view, there is nothing that could prevent us from doing this," Aleksandras Cesnavicius added.
Pro TV has also launched an online petition on Wednesday, April 27, asking people to support its efforts aimed at puting Romania back into the competition.
Romania was kicked out of Eurovision last week, as the public television TVR has accumulated debts of some EUR 14.5 million to EBU. The decision to exclude Romania from this year's edition of the contest was taken after the deadline for repaying the debt expired on April 21.
Earlier this week, neighboring Moldova invited Romania's representative Ovidiu Anton to compete in Eurovision together with the Republic of Moldova's representative, Lidia Isac. The Romanian has kindly refused, however, saying that he doesn't want to affect in any way Lidia's performance.
Eurovision will take place on May 10, 12 and 14. Romania chose its representative in March.
Irina Popescu, irina.popescu@romania-insider.com
Normal