Most popular TV series among Romanians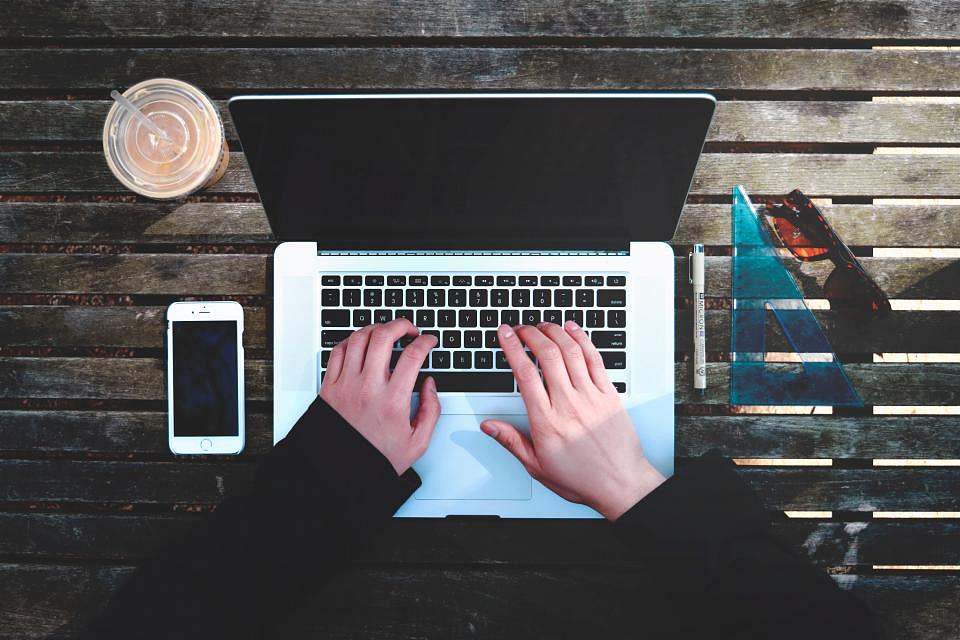 The Romanians' appetite for Netflix or HBO shows has increased in the past year, this kind of productions being among the TV series the Romanians have searched the most on Google last year, according to data cited by local Paginedeseriale.ro.
Most Romanians used Google to search information about 13 Reasons Why, a new television series released last March on Netflix. Meanwhile, Netflix original drama Stranger Things ranks second, followed by famous HBO series Game of Thrones.
The top ten is completed by Narcos, Lucifer, Prison Break, Riverdale, The Vampire Diaries, American Gods, and The Originals.
The list was drawn up using a combination of services and tools that provide a detailed view of search trends, with most data coming from Google Trends.
Meanwhile, a new Netflix study revealed the first TV shows the Romanians have binge-watched after joining the platform. This means that they've watched at least one season in less than seven days.
The data found that most new Netflix users in Romania binge-watched Narcos, House of Cards and Breaking Bad. Next in the top were Vikings, Stranger Things, Orange is the New Black, Marco Polo, Suits, Marvel's Daredevil, and Shooter.
"Most people wait until the third meeting, but for most Netflix members it only takes two weeks (12 days, more exactly) to go through and have the first binge-watching session. But this is a global average. In Romania, people fall in love with Netflix faster than anywhere in the world: for the Romanians, it only takes 3 days from the creation of the subscription to the first binge-watching session," according to Netflix Romania, local Adevarul reported.
Netflix was launched in Romania in early-2016, and has become quite popular among Romanians. Another survey released in December 2017 revealed that a Romanian subscriber watched War of the Worlds, an American science fiction thriller film starring Tom Cruise and Dakota Fanning, 179 times in 2017.
Most watched Netflix shows in Romania in 2017
Irina Marica, irina.marica@romania-insider.com
Normal