Only gold museum in Europe opens in Central Romania, showcases rare raw pieces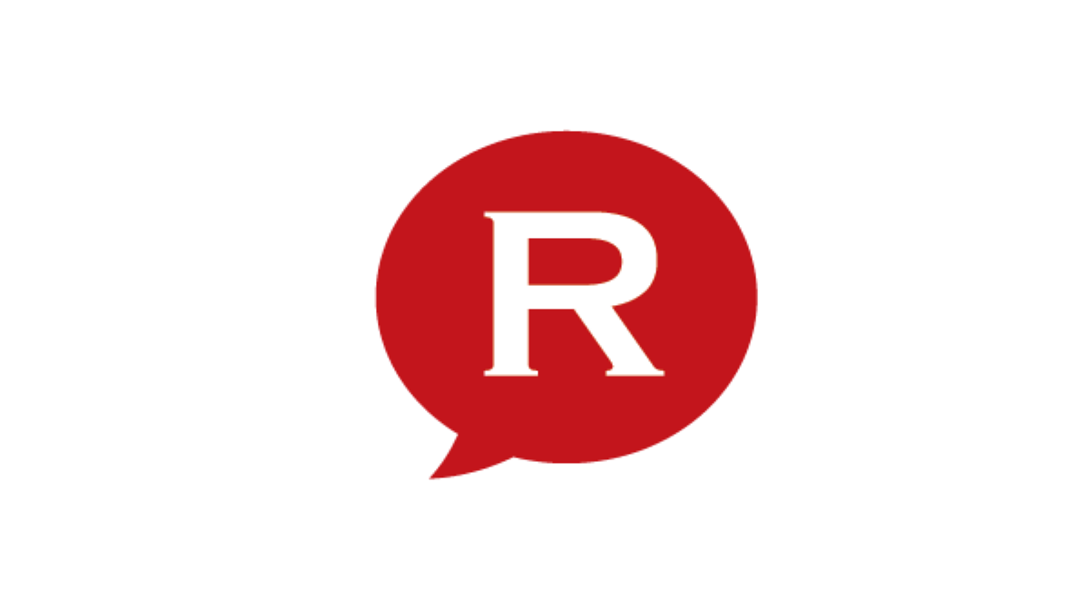 After a five-year revamping process, the gold museum in Central Romania, in the city of Brad, recently reopened its doors, to showcase what the curators call 'the most valuable 4.5 kilos of gold' in the world. With some of the exhibits in the museum worth and insured for as much as EUR 500,000 a piece, the gold at the Brad museum is showcased just as it was unearthed, which makes it even more valuable. The 1,300 pieces, of various shapes, are unique in the world, and the museum itself is one of a kind in Europe, with only two other similar museums functional elsewhere in the world. Some of them resemble the shape of a feather, or a crystal or even a lizard. The lizard shaped piece, although only seven tenths of a gram of gold, was valued at some EUR 3 million. The museum building itself is owned by the state through Minvest Deva.
The Romanian state invested around EUR 660,000 in revamping the museum, bringing to light again the gold unearthed by over 40,000 miners who worked for years at the Barza gold mine. The mine, which was closed down in 2006 as it was deemed unprofitable, is estimated to have extracted around one percent of the world's gold.
The museum revamping was part of the program to close down unprofitable mines in Romania, which started at the request of the European Commission. The program in Romania had its infancy in 2002, after an Environment Assessment Program, under a USD 72 million budget. The mine closing project included 20 mines in seven regions. In 2010, the EU decided to ask member countries to close down unprofitable mines by 2018.
Romania stopped extracting gold in 2005, but meanwhile several companies received exploitation licenses in areas which were thought to be depleted but which turned out to still have substantial gold reserves. Carpathian Gold found gold worth some USD 12 billion at the same Barza mine, previously deemed unprofitable.
Romania's president Traian Basescu has been recently campaigning for Romanian mines to be reopened, so that the country benefits from investments in the mining sector and Romanians get more jobs. His statements were interpreted as pertaining to the Canadian company Gold Corporation, which is intensively lobbying to get the needed approval to start digging for gold at Rosia Montana, in Central Romania.
editor@romania-insider.com
Normal