Romanian Greek Catholic Church proposes local monk for beatification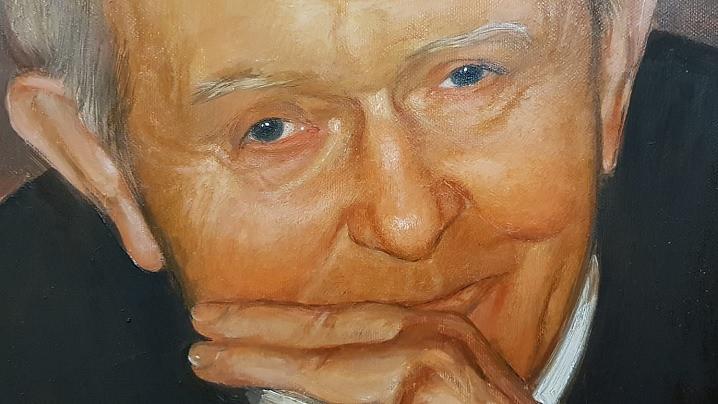 Monk Mihai Neamţu has been proposed for beatification by the Romanian Greek Catholic Church.
Neamţu was born in 1924 in Prilog, a locality in northern Romania's Satu Mare county. During his youth he spent a year as a monk at the monastery in Bixad. Because of his health problems, he returned home where he earned a living picking medicinal plants for the local retailer Plafar, Agerpres reported. He passed away in June 2000.
The monk is believed to have healed the sick through prayer and with the help of medicinal plants. The late dictator Nicolae Ceauşescu is listed among those he helped throughout his lifetime.
The beatification process started at the Blaj Archiepiscopate, which will put together a file of documents on Neamţu's life. The file is then sent to the congregation in Rome for a new evaluation. The entire process is expected to last years.
Another Romanian beatified by the Roman Catholic Church is Vladimir Ghika, a diplomat, essayist and a pioneer of the lay apostolate.
(Photo: Biserica Romana Unita cu Roma bru.ro)
Normal