Mark Twain educational campus to open in Cosmopolis residential complex north of Bucharest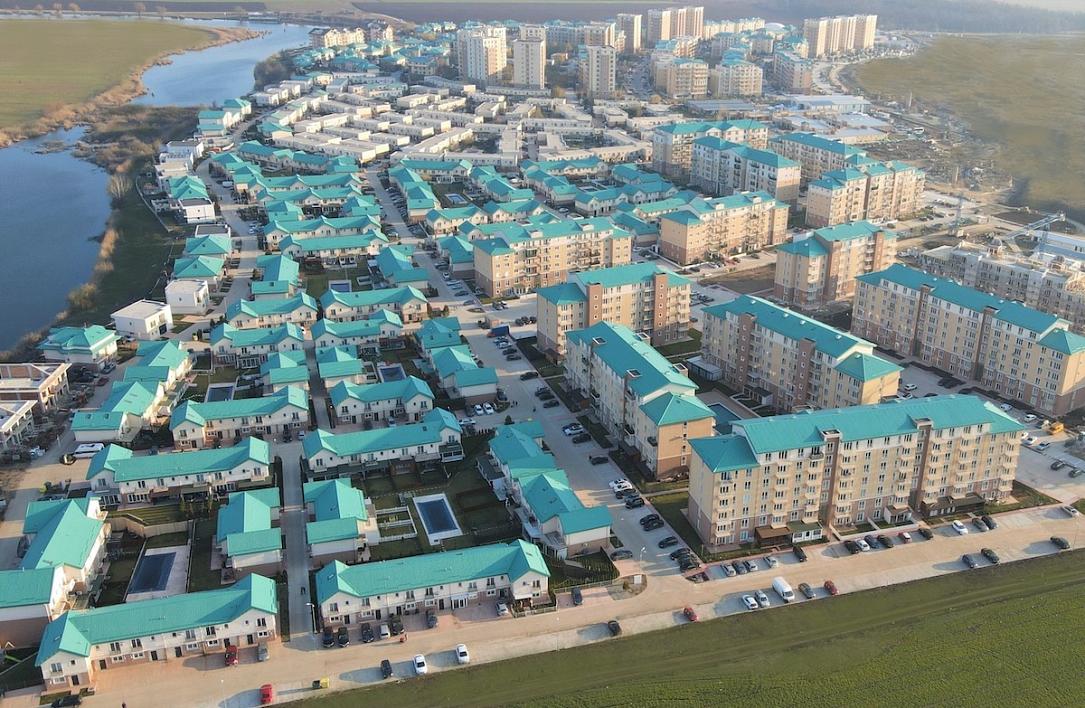 Mark Twain International School is set to open an educational campus in the Cosmopolis residential complex in the northern region of Bucharest. The two parties signed a long-term partnership contract that will run for at least 15 years, with the first phase scheduled for opening in the 2025-2026 school year.
The campus will comprise a kindergarten, a primary school, middle school, and high school, thus covering all educational ages. The project will include buildings with an area of over 4,000 square meters, as well as an additional 4,000 square meters of outdoor spaces for sports fields as well as relaxation and play areas.
Overall, the new Mark Twain campus will feature classrooms, a library, a media center, science laboratories, foreign language labs, IT labs, creative activity areas, a music studio, visual arts and theater rooms, as well as counseling, conference, and meeting rooms. The campus buildings will also include dormitories, locker rooms, a sports hall, kitchens, a medical office, and an infirmary.
Outdoors, there will be football fields, basketball courts, volleyball courts, an athletics track, gardens, green areas, and picnic spaces.
The first phase of this project, scheduled to be launched for the 2025-2026 school year, will consist of establishing the Junior Cosmopolis campus, which will include a kindergarten and primary school. The investment for this initial phase exceeds EUR 5 million.
The second phase targets the opening of the Senior Campus, which will include middle school and high school classes.
The community of the Cosmopolis neighborhood currently numbers around 15,000 residents. By 2035, the developer estimates a total of over 12,000 homes and a community of over 35,000 people. The investment in the residential complex, the most extensive in Romania built after 1989, amounts to EUR 430 million.
irina.marica@romania-insider.com
(Photo source: Cosmopolis)
Normal