Magistrates in Romania, against amnesty law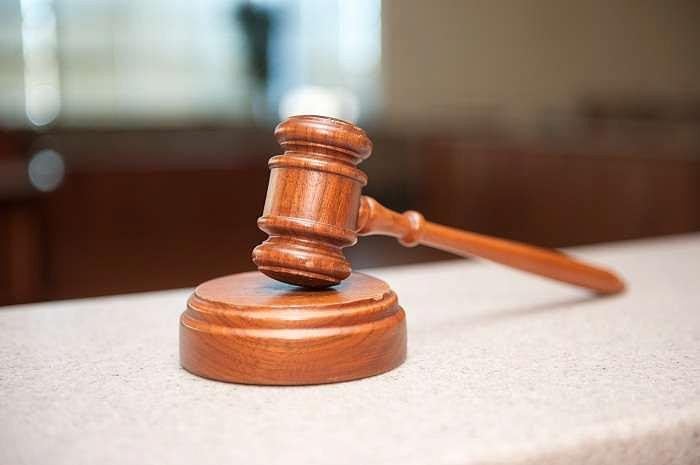 Representatives of professional associations of magistrates in Romania had a meeting with justice minister Florin Iordache yesterday, in which they said that they are against a law on amnesty.
As for a pardon law, this should target only crimes with a low level of social danger and exclude corruption offenses, according to the magistrates, reports local Agerpres.
The National Union of Judges of Romania (UNJR) and Magistrates' Association in Romania (AMR) stressed that amnesty and pardon are two different institutions with different purpose and different effects.
Pardon is used as a solution in the case of overcrowding in prisons. Amnesty, on the other side, has stronger effects. Amnesty ceases the criminal prosecution and deletes its consequences, and it's granted when political regimes change and the new reality or vision demands the forgiveness of some crimes.
The overcrowding of prisons can't be used as an argument for amnesty, magistrates explained. It is a false argument and "dangerously used" in this context, so the magistrates said that they reject such a measure. As for pardon, this can be justified only by overcrowding and inhumane conditions in prisons.
Romania's new justice minister Florin Iordache said on Wednesday last week, after the hearing for endorsement in the parliamentary committees, that, although a law on amnesty wasn't mentioned during the electoral campaign, "the idea of discussing such a law in the Parliament is auspicious." Romania's President Klaus Iohannis said that he would strongly oppose such a law.
Romania's General prosecutor: It's not necessary to have an amnesty law
editor@romania-insider.com
Normal