Librarian on his way to UK to become first Romanian to swim the English Channel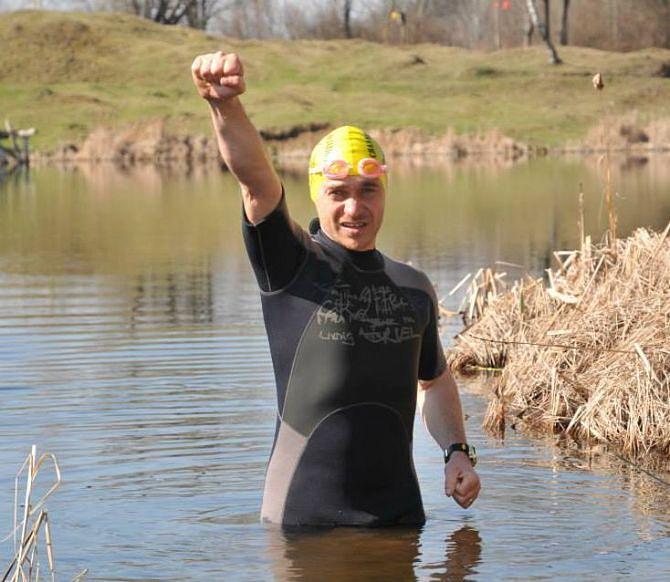 A 38-year old librarian from the Romanian city of Petrosani will attempt to swim across the English Channel at the beginning of August. If he succeeds, he would be the first Romanian to do this.
The man, whose name is Avram Iancu, the same as one of Romania's historical heroes, will travel to the UK by coach and will stay in Folkestone for 20 days to continue his training, together with his trainer. He currently has only the money necessary to cover his living costs there, and still has to come up with money for the boat that must accompany him, which is compulsory for such an attempt, he told Agerpres newswire.
However, he's optimistic and says he is in very good health. He started to train for this at the beginning of this year by running in the Parang mountains and swimming across several lakes in Romania. In recent months he has been swimming in the Black Sea, between Olimp and Saturn, to get used to the waves and the salty water.
In his attempt he will be equipped only with swimming trunks and cap. He's not allowed to use a neoprene suit, according to the rules of the Channel Swimming Association, the only organization that has the right to approve and certify these attempts.
Swimming across the English Channel, over a 42 kilometer distance, will take 12 to 14 hours. In the last 200 years, 900 people have managed to cross the channel, but no Romanian is among them. Statistics show that only one in six properly prepared athletes makes it to the end.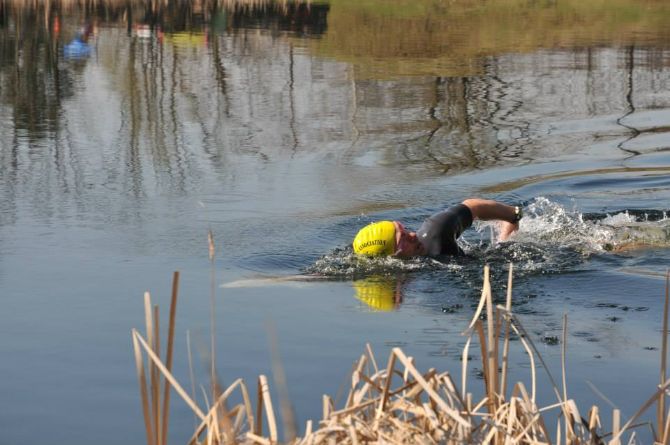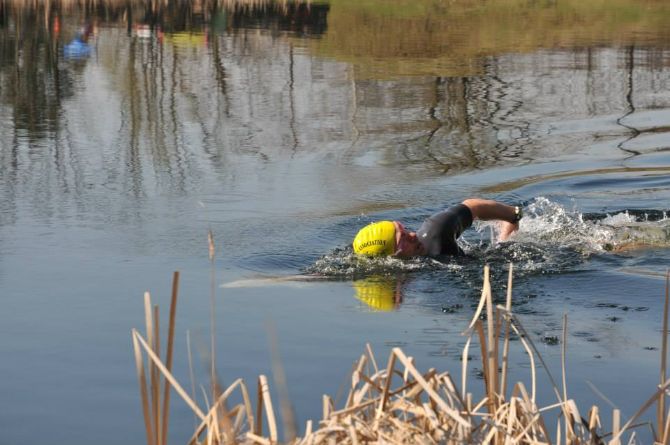 Normal