ING Romania announces transition to digital self-service business model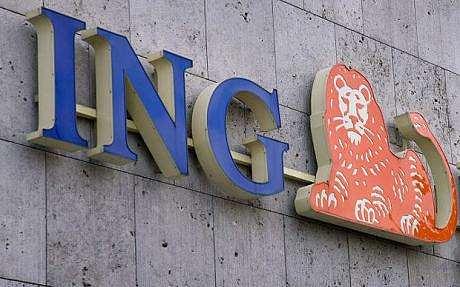 ING Romania is planning to make the transition to a digital self-service business model this year and has already implemented this model in 33 units, the bank announced.
It will implement a career reorientation program for the employees who will be impacted by these changes.
The lender plans to maintain its 180 units, which cover the country's main cities, but will recreate its operational flows using mainly digital channels, such as the internet banking platforms and the terminals available in ING units, according to the bank's representatives.
"ING has been reinventing itself and has been reinventing the clients' banking experience. Since 2014, we have invested massively in technology and innovation, with visible results in business," said Michal Szczurek, CEO ING Romania.
ING clients are already carrying over 99% of their basic transactions through digital platforms. Cash deposits at the counter will be completely moved to ATMs and, in the case of corporate clients, the bank will collect the cash from their headquarters.
ING is one of the top ten banks in Romania, serving 1.1 million individual clients, some 12,000 SMEs and 1,000 big companies and multinationals.
Normal