Romanian startup joins forces with RAK DAO to drive AI innovation in UAE's Ras Al Khaimah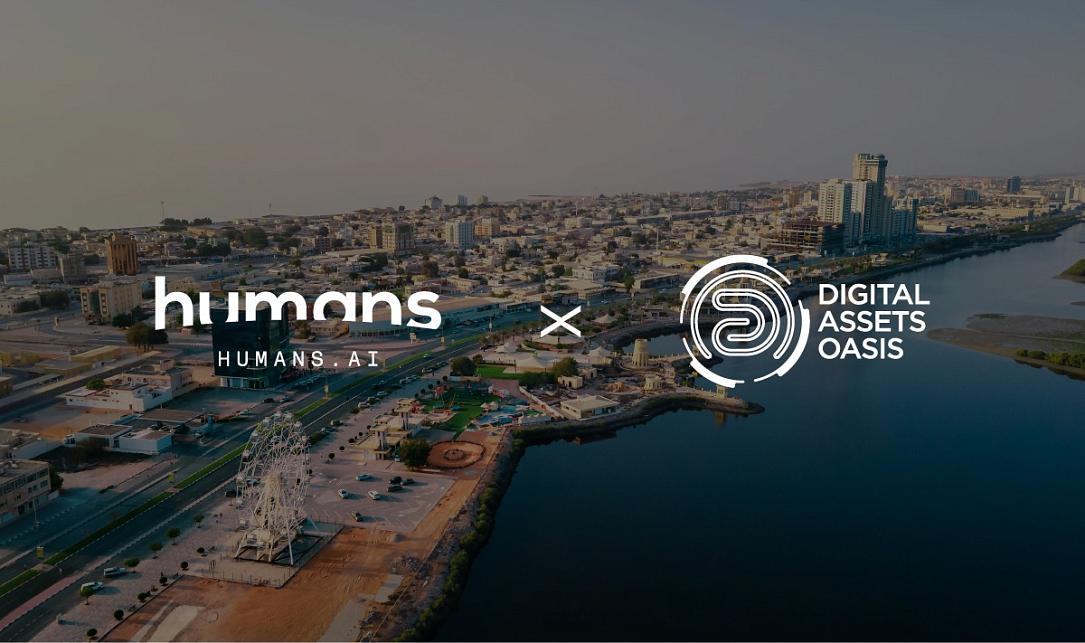 Romanian startup Humans.ai and RAK Digital Assets Oasis (RAK DAO) said they formed an official partnership to drive artificial intelligence (AI) innovation in the UAE Emirate of Ras Al Khaimah. The signing of a Memorandum of Understanding (MOU) marks the beginning of an operational partnership that promises to reshape the landscape of AI technology in the region within the world's first Free Zone dedicated to global digital and virtual assets companies.
The strategic partnership aims to offer exclusive incentive packages to the first AI-centered companies establishing their presence in Ras Al Khaimah, the press release said. AI companies in RAK DAO will gain access to its partner ecosystem, offering members services such as toolkits, Dapps, and tech solutions such as Humans.ai, investment opportunities through grants programs, and venture capital partners, banking, and licensing.
RAK DAO has partnered with Humans.ai and its blockchain for AIs, aiming to offer a robust blockchain framework for businesses. Companies will also benefit from full access to leverage the Humans.ai network and its products, services, tools, and tech support.
Sabin Dima, Humans.ai's founder and CEO, said the partnership "marks an important milestone in fostering innovation, technological advancement, and economic growth."
"By synergizing the blockchain and AI expertise of Humans.ai and the visionary support of Ras Al Khaimah, the RAK DAO initiative will create an ecosystem that encourages entrepreneurship and AI adoption in the region, making a lasting impact on the global AI landscape," he explained.
The partnership encompasses exploring possibilities to establish joint Accelerators, Venture Studios and similar facilities to catalyze AI-driven entrepreneurship, the same source said.
irina.marica@romania-insider.com
(Photo source: the company)
Normal