Popular Romanian band faces image crisis after lead singer gets involved in event organized by city hall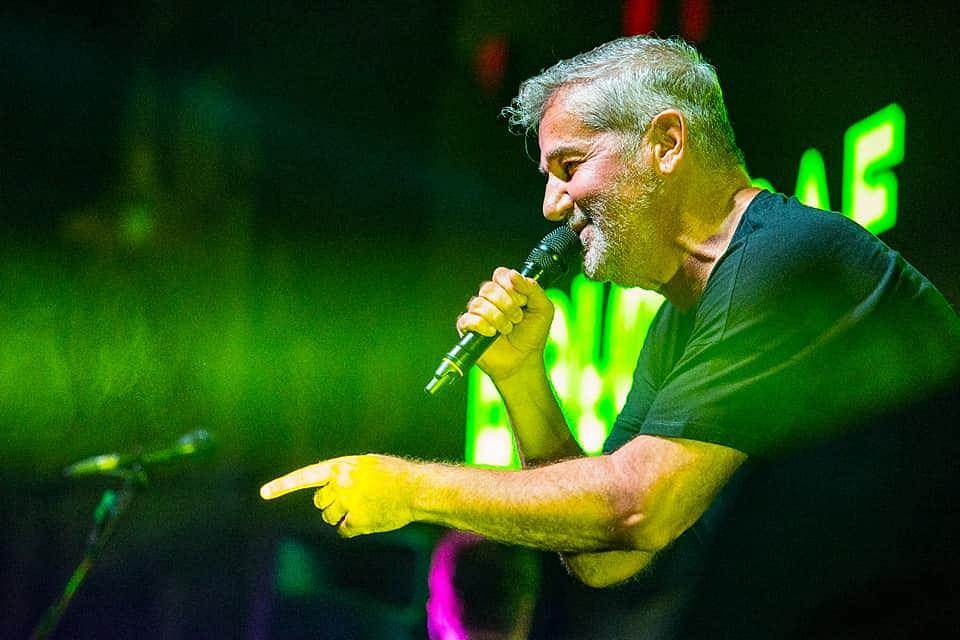 Holograf, one of the most popular rock bands in Romania, is in the middle of a local scandal after its lead singer Dan Bittman acted as a host at a recent event organized by the City Hall of Bucharest's District 5.
The mayor of District 5 is Daniel Florea, a member of the ruling Social Democratic Party (PSD). Earlier this week, he organized an event marking "50 years of District 5," which included an artistic program that was hosted by Dan Bittman.
During the event, Bittman praised the mayor's work in District 5, according to local Recorder.ro. This triggered a wave of criticism in social media, including on the artist's Facebook page.
On Thursday, September 20, Holograf posted on its Facebook page a message in which they said that they are not playing for money "but to be with people who enjoy our music, people with whom we share the same values." They also announced that they would donate EUR 11,000 to local NGO Daruieste Viata, which is building the first radiotherapy and pediatric oncology hospital in Romania. However, the NGO later announced that it refused the donation.
"We need money to build the hospital for children suffering from cancer, but we can not accept this project, made with the involvement of over 150,000 people, to be in the center of a media scandal and become a tool for resolving image crises. We told Holograf's representative that the EUR 11,000 that he wants to donate should go back to District 5, a district in which several NGOs dealing with underprivileged children work," reads the NGO's message.
Meanwhile, two other Romanian bands decided to no longer participate in a music event organized by the Bucharest City Hall. The festival, named Centenar Fest, is scheduled to take place at Arena Nationala at the end of this month, with popular artists and bands in the lineup. However, Suie Paparude and Trooper said they would no longer perform at the event after finding out that it is organized by the City Hall.
"We were contacted by wonderful people who want to make a beautiful concert! We talked and we were told that no city hall is involved in this event. The poster appeared today, with the logo of ARCUB and Bucharest City Hall. We decided to withdraw from this event," Trooper announced on their Facebook page.
Irina Marica, [email protected]
(photo source: Facebook / Holograf)
Normal