Guest post: Roma inclusion - walking the talk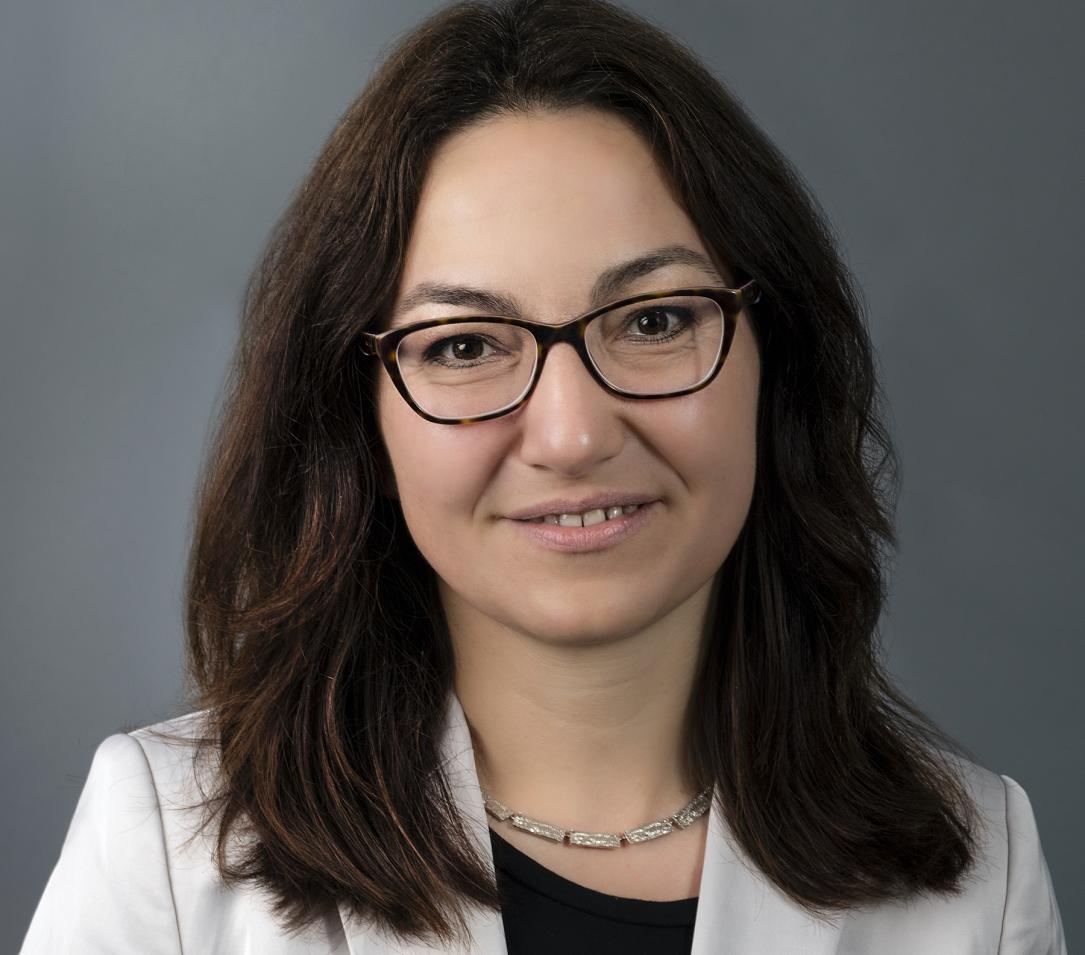 Gallina Vincelette, EU Director at the World Bank, shares her view on how European countries should do more to integrate the Roma communities and regard them as an asset to promote economic growth and shared prosperity, not a burden. She visited Romania this week along with the World Bank Group President David Malpass and the Regional Vice President Anna Bjerde.
Less than a week ago, we marked International Romani Day to raise awareness of Roma cultures. We also reflected on the marginalization Roma face not just on one day, but every day. The exclusion faced by the Roma community is not only unfair, but also poor economics.
The latest data shows that about 80% of European Roma live in or are at risk of poverty. It is the largest ethnic minority group with at least 6 million people living across Europe, yet its communities and cultures remain among the most marginalized in the region. Without action on this issue, we are allowing more people to fall into poverty, and we are also losing an important source of innovation, productivity, and economic growth. To tackle the poverty issues and unleash the Roma productivity potential, a raft of social inclusion policies is needed to support communities at the domestic and European levels.
Three fundamental problems must be addressed.
First, we must overcome the inertia of marginalization and exclusion set in around the Roma. The issue has seen peaks and troughs of interest in the past few decades, but tangible improvements failed to materialize altogether. The COVID-19 pandemic has exposed this apathy, as pre-existing vulnerabilities and disadvantages were amplified. Overcrowded homes and a lack of running water – 30% of Roma live in households without tap water in the home - made conditions during COVID-19 difficult for many. Roma, many of whom are low-skilled and informal workers, were more likely to lose their sources of income with little access to social security systems. School closures meant that Roma children stopped their human capital accumulation process altogether since they lacked the technology, access to the internet, and minimum conditions to learn at home.
Second, we must change attitudes in Europe toward Roma communities. Deeply rooted views that Roma communities are a burden on state resources and finances are mistaken, and political will is needed to shift the narrative. The reality is that the potential of the Roma is an asset to promote economic growth and shared prosperity. Roma represents a young, vibrant, and creative population in an ageing Europe. That's why we have launched the Roma Sounding Board in Romania, a platform that gives a voice to the marginalized. It allows us to work with local stakeholders and leaders to forge partnerships and identify the grassroots changes needed to truly affect change at the community level.
During my visit with the World Bank Group President David Malpass and the Regional Vice President Anna Bjerde to Romania this week, we visited a school in District 6 of Bucharest. The school is attended by both Roma and Romanian children and, under a World Bank investment project, will be rebuilt to meet more modern standards for safety, resilience, sustainability, but also for inclusion. Members of the initiative joined us at the school. The importance of tackling Roma inclusion through education was mentioned not only by them but also by several public authorities and school staff that we met there. A counselor in the Department of Ethnic Minorities of the District 6 City Hall underlined that education is the first step in the process of Roma inclusion and integrated measures are needed from all those responsible. I could not agree more. Education is a powerful engine to change mentalities and attitudes towards Roma inclusion.
Finally, we can't rely on talking alone. The World Bank and our country and European partners must help stimulate the opportunities that current and future Roma generations will need to help change their lives. Romania is an important partner but so are other countries in the region. In Slovakia, we're working with the European Commission to provide hands-on assistance in three of the country's disadvantaged regions. Through 12 pilot municipalities, we are preparing and implementing projects that will help Roma groups access local employment and educational pathways. In Bulgaria, we're offering support to a government strategy to address other challenges, including improving living conditions in low income and predominately Roma settlements. Proper design and implementation of social housing programs will ensure they reach the most vulnerable while also allowing households more mobility to access opportunities in other areas of the country.
The global thrust behind the diversity and inclusion movement is an opportunity and a moral obligation to help lift up all those who face discrimination and marginalization in their daily lives. The Roma communities are no exception. The World Bank is committed to ensuring the Roma issue does not fall off the table again as it has so many times in the past.
It is upon all of us to make sure that the spirit of International Romani Day remains present in our agendas all year round.
By Gallina Vincelette, EU Director at the World Bank
Gallina A. Vincelette is the World Bank's Country Director for the European Union (EU), based in Brussels, Belgium. She is responsible for guiding the Bank's operational and knowledge engagement with client countries and the EU institutions. Prior to her position in Brussels, Ms. Vincelette was Practice Manager for Macroeconomics, Trade, & Investment in the Europe and Central Asia region of the World Bank. She was responsible for leading the analytical work and lending on macroeconomic and economic policy issues in the Western Balkans, the EU, and Eastern Europe.
Normal