GRECO: Further action needed in Romania to prevent corruption in central government, law enforcement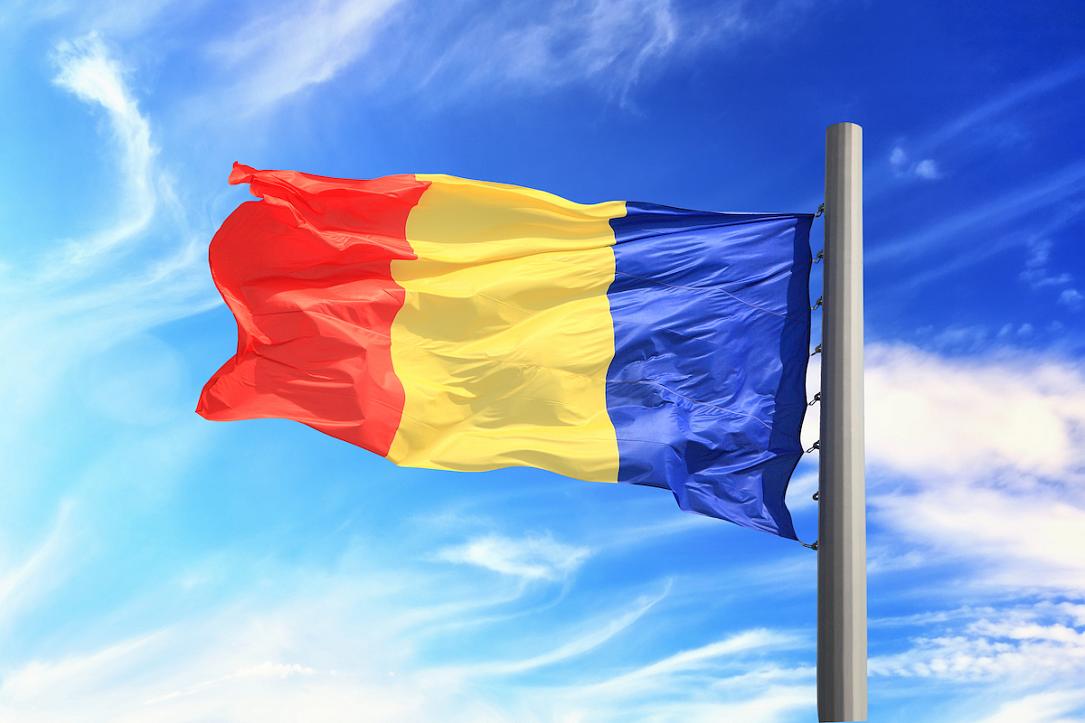 The Council of Europe's Group of States against Corruption (GRECO) issued its Fifth Round Evaluation Report on Romania on September 7, noting that the country still needs to improve the effectiveness of its system to promote integrity and prevent corruption in the central government and law enforcement agencies.
The report evaluates the effectiveness of measures in place to prevent and combat corruption in top executive functions such as the President, the Prime Minister, Deputy Prime Ministers, Ministers, Secretaries and Undersecretaries of State, Presidential Advisers, State Advisers, State Councillors and Ministerial Advisers, and in staff members of the Police and the Gendarmerie.
GRECO said that although Romania has developed an institutional and legal integrity framework to promote integrity and prevent corruption in the top executive functions of the central government and the law enforcement agencies, further action is needed. The report identifies several areas where improvement is needed and contains 26 recommendations.
For example, GRECO said that "the Government's frequent use of emergency ordinances to legislate in exceptional cases is an issue of serious concern that the authorities should address as a matter of priority."
Moreover, "an independent mechanism should be established with oversight over the authorities' refusal to disclose public interest information that is not regularly published or updated online."
The monitoring body also said that Romania's existing legal integrity framework needs greater clarity, coherence, and stability, while the phenomenon of revolving doors for persons with top executive functions still needs to be regulated.
"As regards the Police and the Gendarmerie, the authorities ought to take measures to address the widespread appointment of law enforcement officers to managerial positions, notably by virtue of the phenomenon of 'empowerment', which is predominantly left to the discretion of the direct hierarchical superior," GRECO also said.
"The report also recommends that regular integrity vetting should be strengthened and carried out throughout the career of law enforcement officers. The exercise of secondary activities is not subject to effective oversight arrangements, and rules need to be established to regulate the disclosure and management of conflicts of interest in the Gendarmerie."
The Romanian authorities are expected to report back to GRECO on the implementation of its recommendations by December 31, 2024.
Romania has been a member of GRECO since 1999 and has been evaluated in the framework of GRECO's First (in October 2001), Second (in February 2005), Third (in November 2010) and Fourth (in May 2014) Evaluation Rounds.
irina.marica@romania-insider.com
(Photo source: Dmitry Shirinkin/Dreamstime.com)
Normal