Former Bucharest District 4 mayor prosecuted for abuse of office in Colectiv club tragedy case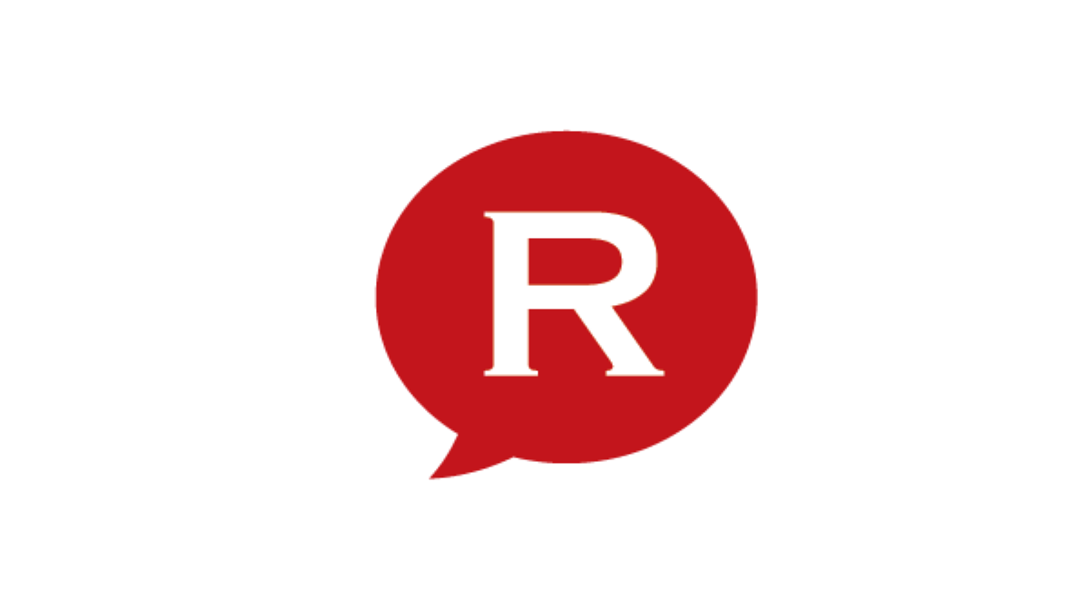 Romania's anticorruption directorate DNA officially prosecuted former Bucharest District 4 mayor Cristian Popescu Piedone for abuse of office in the Colectiv club tragedy case.
According to DNA, Piedone has not properly fulfilled his duties when he signed the papers that allowed club Colectiv to function, disregarding the legal provisions on fire prevention and safety measures.
The former District 4 mayor was questioned for several hours at the DNA headquarters in Bucharest. He was still at DNA at the moment this news was published.
Cristian Popescu Piedone was found to be one of the people responsible for allowing club Colectiv owners run their club without fulfilling some important safety conditions. The club went on fire on Friday evening, October 30, during a rock concert, which led to 32 dead and 180 injured.
There were some 500 people in the club for that concert, six times more than the capacity declared by the club's owners, which was 80 seats. The three owners of club Colectiv were arrested earlier this week by Romania's General Prosecutor's Office, which is also investigating this case. DNA is investigating possible corruption acts that may have taken place.
In the night of the tragedy and the day after, Piedone said that the District 4 authorities had respected the law when allowing the club to function. However, after taking some documents from the City Hall, the DNA prosecutors said that there was evidence that contradicted the mayor's statement.
Piedone's statements angered many people and determined a large protest movement on Tuesday evening, in Bucharest, to which some 25,000 people participated. The protests led to Prime Minister Victor Ponta's resignation the following day (on Wednesday). Piedone also resigned on Wednesday, saying that he was sorry for his previous statements.
People have been protesting in Bucharest and elsewhere in Romania in the past four days asking for a complete change in the country's political leadership.
editor@romania-insider.com
Normal