Ford Romania CEO asks Govt. to stick to infrastructure commitments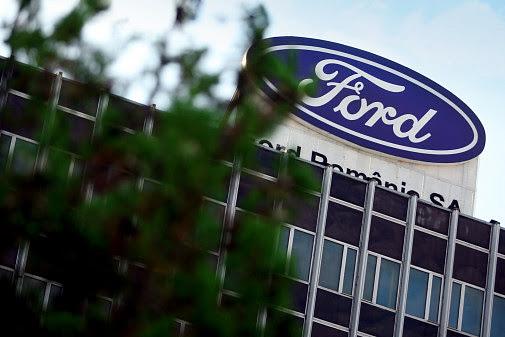 The Romanian authorities should respect their commitment related to developing road and rail infrastructure as transport costs are higher in Romania than in most of Western Europe, says Ford Romania's British CEO Ian Pearson.
"Ever since it came to Romania, Ford has been saying, like all companies in the auto sector, that infrastructure development is important not just for businesses in the country but also for attracting new investors. There is a difference between the promises made and where we stand now. We are not where we want to be and we have said this clearly to the Romanian Government. They committed to a clear plan for infrastructure development and we are constantly in contact with the Executive to make sure the deadlines are respected," Pearson said in an interview with RFI, local Economica.net reported.
"The message from Ford and the other companies in the auto sector is: We respect our commitments, the authorities should also respect theirs," he added.
The Government promised Ford that it would build an express road from Pitesti to Craiova and that it would modernize the railways from Craiova to Timisoara and from Craiova to Calafat. Both Ford and the other local car producer Dacia are also waiting for the Pitesti-Sibiu highway, which would connect them to Western Europe.
Ford announced earlier this week that it would invest another EUR 200 million at its car plant in Craiova, Southern Romania, and will hire 1,500 more people to produce another model there. The US group started last year the production of its EcoSport SUV model at Craiova, after EUR 200 million investments.
Normal