FBI director visits Romania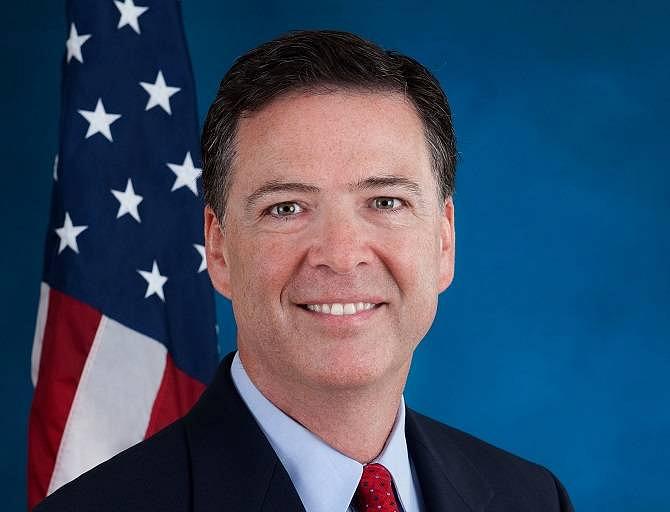 FBI director James Comey made a visit to Romania's capital Bucharest on Tuesday, March 3. He met with Romanian President Klaus Iohannis and then went to the Government headquarters to meet Prime Minister Victor Ponta, according to official sources quoted by Mediafax newswire.
US Charge d'Affaires in Romania Dean Thompson also attended the meetings, along with the directors of the Romanian secret services and deputy prime minister Gabriel Oprea, who is in charge of national safety.
The visit of the FBI director to Romania was not publicly announced.
His meetings with the President and Prime Minister preceded the meeting of the Country's Supreme Defense Council CSAT. This would be the first CSAT meeting since Iohannis took office. The director of the Romanian Intelligence Service SRI also changed recently.
The CSAT will discuss the main threats for Romania, determined by the situation in Ukraine, and other national security issues.
Normal