Famous Romanian filmmaker Lucian Pintilie dies at age 84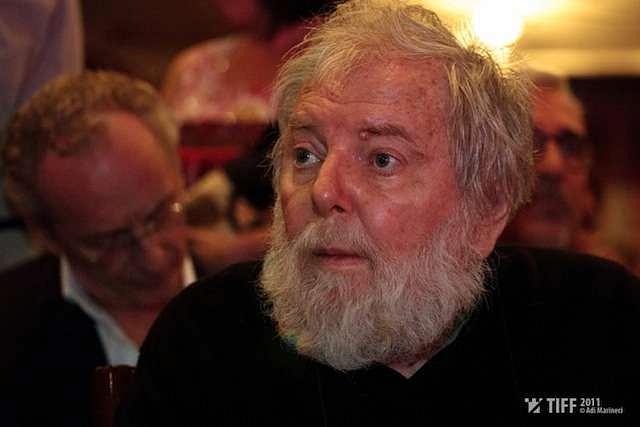 Lucian Pintilie, one of the most appreciated Romanian theater and film directors, died on Wednesday, May 16, at age 84. He had been admitted to the Elias hospital in Bucharest in with serious health problems a few days ago and didn't recover.
Lucian Pintilie was born in 1933 in Tarutino, Bessarabia. He graduated from the Theater and Cinema Institute in Bucharest and then started a long career during which he directed many theater, opera and film productions in Romania and abroad.
He is considered one of the biggest theater and film directors in Romania and he inspired the new generation of Romanian filmmakers, awarded at international festivals, including Cristi Puiu, Corneliu Porumboiu and Andrei Serban. He also worked with some of the biggest Romanian actors, such as Victor Rebengiuc, Maia Morgenstern, George Mihaita, Vladimir Gaitan, Dorina Chiriac and Mariana Mihut.
One of his first films, Reconstituirea (The Reconstitution), released in 1968, is considered by some critics the best movie in the history of Romanian cinema. Two of his movies, O vara de neuitat (An Unforgettable Summer) – 1994 and Prea Tarziu (Too Late) – 1996, were selected in the official competition of the Cannes Film Festival. Another one of his films, Terminus Paradis, brought him the big prize of the Venice Film festival in 1998.
During the communist regime, some of Lucian Pintilie's theatre plays were banned. He left the country in 1973, after the regime didn't allow him to work in the country anymore. He directed theatre plays and opera in France and the US and returned in Romania after the 1989 Revolution.
(Photo source: TIFF)
Normal