Romania among EU Member States with largest decreases in population in 2017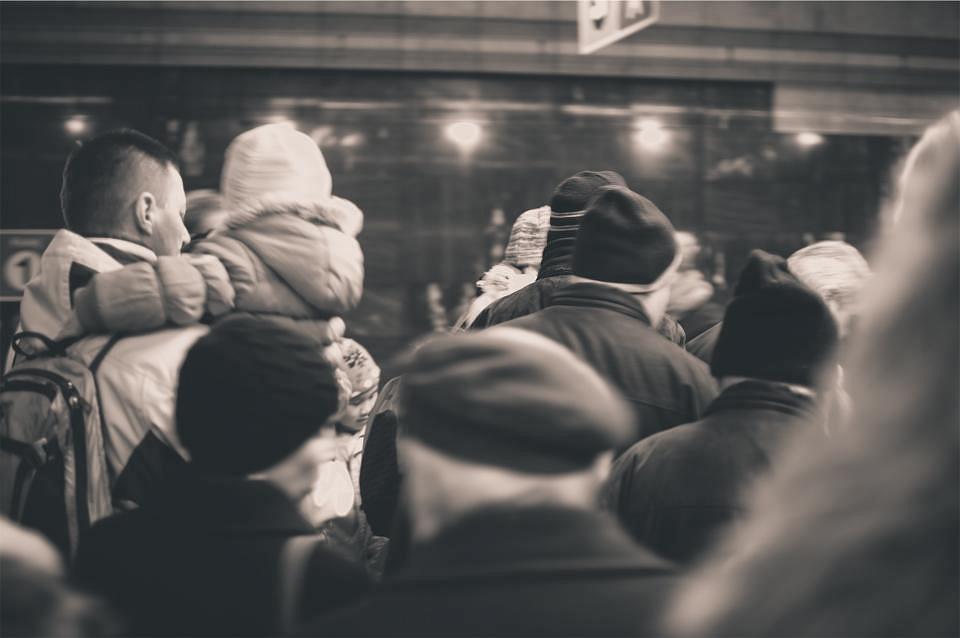 The population of the European Union increased by 1.1 million people (+2.1 per 1000 residents) during the year 2017, to 512.6 million, according to the European statistical office Eurostat.
Meanwhile, Romania's population decreased by 6.2 per 1,000 residents last year, this being one of the largest drops in population among the EU Member States. Romania had an estimated population of 19.52 million people on January 1, 2018, down from 19.64 million on January 1, 2017.
During 2017, the population increased in 19 EU Member States and decreased in nine, Eurostat data showed. The largest relative increases were observed in Malta (+32.9 per 1 000 residents), Luxembourg (+19‰), Sweden (+12.4‰), Ireland (+11.2‰) and Cyprus (+11.0‰). On the other hand, the largest decreases were recorded in Lithuania (-13.8‰), Croatia (-11.8‰), Latvia (-8.1‰), Bulgaria (-7.3‰) and Romania (-6.2‰).
Germany is the most populated country in the EU, with 82.9 million residents, followed by France – 67.2 million and the UK – 66.2 million.
Romania was also one of the EU Member States with the highest death rates last year, of 13.3‰. Only Bulgaria (15.5‰), Latvia (14.8‰), Lithuania (14.2‰) and Hungary (13.5‰) had higher rates than Romania.
A total of 5.3 million deaths were registered in the EU in 2017, 134,200 fewer than the previous year.
Demographic decline accelerates in Romania in May
Irina Marica, irina.marica@romania-insider.com
Normal