Escape room opens at Bucharest mall this month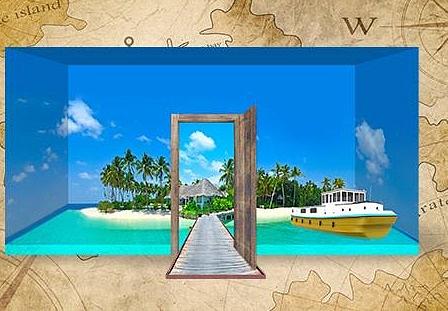 ParkLake Shopping Center is hosting this month an escape room, as part of a campaign to diversify the entertainment options on its premises.
The escape room, called Prison Island, is located at the mall's first level, next to the Handsome Monk coffee house. It will stay open until August 27.
It brings visitors to a deserted island, where they need to solve the mystery of the shipwreck that brought them there and find a way out. In the room, they discover documents and letters belonging to a controversial doctor, who has been excluded from the scientific community. Soon, they find out they are in the doctor's laboratory for experiments.
The escape room can welcome groups of two or six players. It is open from 14:00 to 21:00 from Monday to Friday, and from 11:00 and 21:00 on Saturday and Sunday.
First virtual reality escape room in Romania launches in Bucharest
(Photo source: Parklake.ro)
Normal