Top Spanish daily recommends readers 15 charming villages in Romania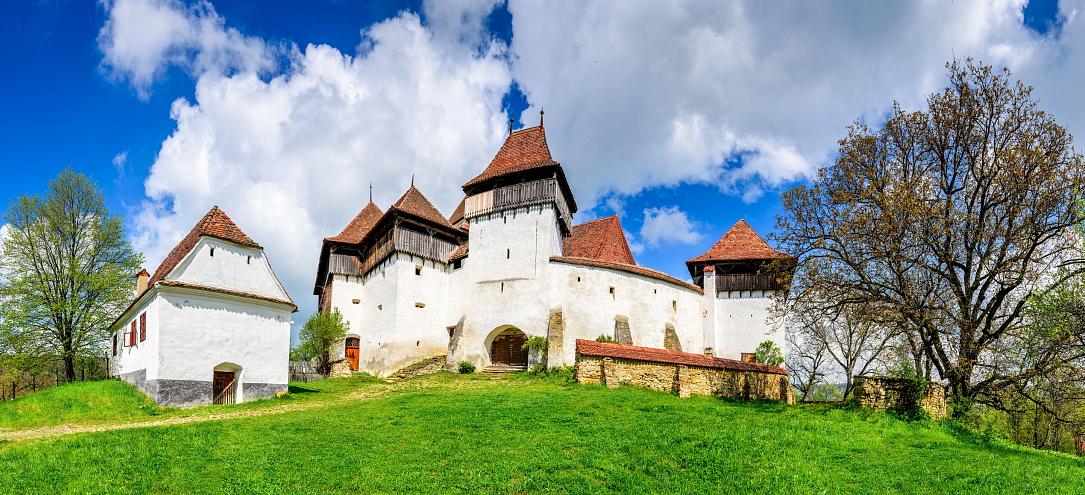 El Pais, one of the most read daily newspapers in Spain, both in print and online, published in its online edition a feature article dedicated to Romania, in which it recommends readers 15 Romanian villages to discover.
First on the list is Bazna, a thermal village in Sibiu county, in the famous region of Transylvania. Next are Polovragi in Gorj county (famous for its cave and monastery), the commune of Carlibaba in Suceava county, Sirnea in the beautiful mountain county of Brasov, Rasinari in Sibiu county (one of the oldest settlements in this region), Botiza in Maramures county (which is well known for its handmade wool carpets), and Breb, also in Maramures, which has beautiful wooden houses and churches.
Ciocanesti, located in the beautiful region of Bucovina, is also on the list, El Pais mentioning the fact that this village's residents "maintain the tradition of decorating the facades of their homes with traditional designs, as they learned from their parents, and from the parents of their parents." Then there's Biertan, with its beautiful fortified church, Viscri, which became famous after Prince Charles of Wales bought a home here, and the town of Targu Neamt, which is the only locality on the list that has the status of city (oras in Romanian).
The list continues with Rimetea, the only Romanian village awarded the Europa Nostra Prize of the European Commission for the Conservation of Material Cultural Heritage, the charming fishing village of Jurilovca, which is located in the Danube Delta, Plesa in the historical region of Bucovina, and Sapanta, the famous village that hosts the Merry Cemetery.
The full El Pais article can be read here.
(Photo source: Adobe Stock)
Normal