Easter fair kicks off in Bucharest park this Friday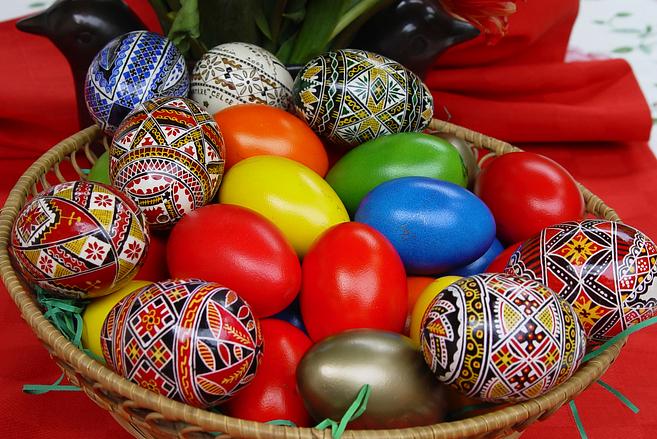 The largest event in Bucharest dedicated to Easter will be organized in Bucharest's Regele Mihai I (Herastrau) Park between March 30 and April 9.
Now in its ninth edition, the event, called Traditii si Flori de Sarbatori, includes a fair of traditional objects, a series of folk music and dance performances, children's creative workshops, and an exhibition of rabbits and lambs. More than 100 artists will perform on the stage to be installed in the park, with performances being scheduled to start every evening at 17:00.
The fair will stay open between 10:00 and 21:00 while the exhibition of rabbits and lambs will be open from 10:00 to 20:00. The full program is available here.
The Orthodox Easter is celebrated on April 8 this year. The Romanian Peasant Museum in Bucharest will also organize its traditional Palm Sunday Fair between March 30 and April 1.
Irina Marica, [email protected]
Normal