Romania's ruling party leader wants to bring back state-owned fruit & vegetable stores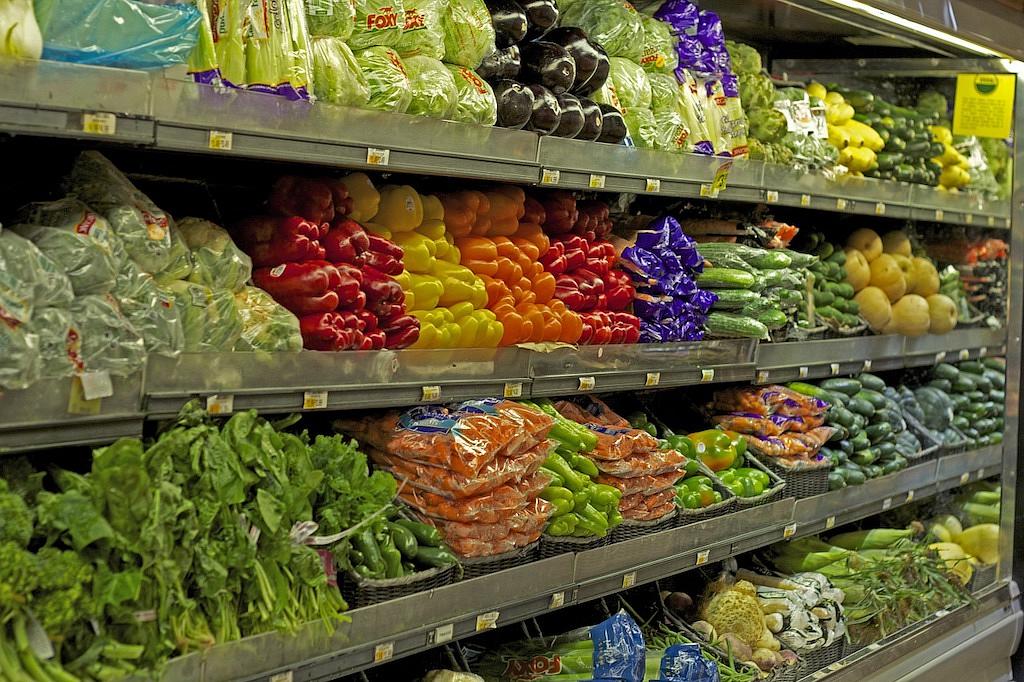 Liviu Dragnea, the leader of the ruling Social Democrat Party (PSD), has argued in favor of reviving the state-owned fruit & vegetable stores, known during the communist-era by the name of aprozar. It would help Romanians eat better-quality products, he argued.
"We need to establish the FSDI [e.n. investment and development sovereign fund] and Casa română de comerţ [e.n. a national system to collect local products and export them] because I would like to make sure that when a child takes a bite from an apple it is clean or when we buy a tomato it has the taste and smell of a tomato. Or that the cheese we buy has milk in it. I was told there is nothing we can do: we can do something. Why not redo the network of aprozare in Romania? It is not communism. Isn't it a national disgrace that producers cannot sell their products in stores? Would foreigners boo us?" Dragnea said, quoted by Adevarul.
The Agriculture Ministry recently set up the Unirea Agro-trade House, with the purpose of increasing the consumption of local products and establishing a national network of stores to compete with foreign hypermarkets and supermarkets, Adevarul reported. The government said it would invest, through its wholly-owned trade house Unirea, up to EUR 100 million for the development of the agri-business infrastructure with the aim of helping small farms sell their output, substitute 30%-40% of the food currently imported and eventually increase the share held by agriculture in the country's GDP.
Dragnea also argued that ministers need to visit local communities more often and said they "put on weight" because they move less. He said it was good for ministers to talk to the people, not only with other party members or state authorities, and in this way they will learn more.
"And then, even if the back hurts, a leg hurts, we loose a little weight, we visit local communities more often. And I think that the prime minister will tell them the same, because people want to talk directly to the minister," Dragnea said while in Călăraşi this past weekend, where elections for the leadership of the local PSD organization took place.
(Photo: Pixabay)
editor@romania-insider.com
Normal