Draft law on home detention gets final vote in Romanian Parliament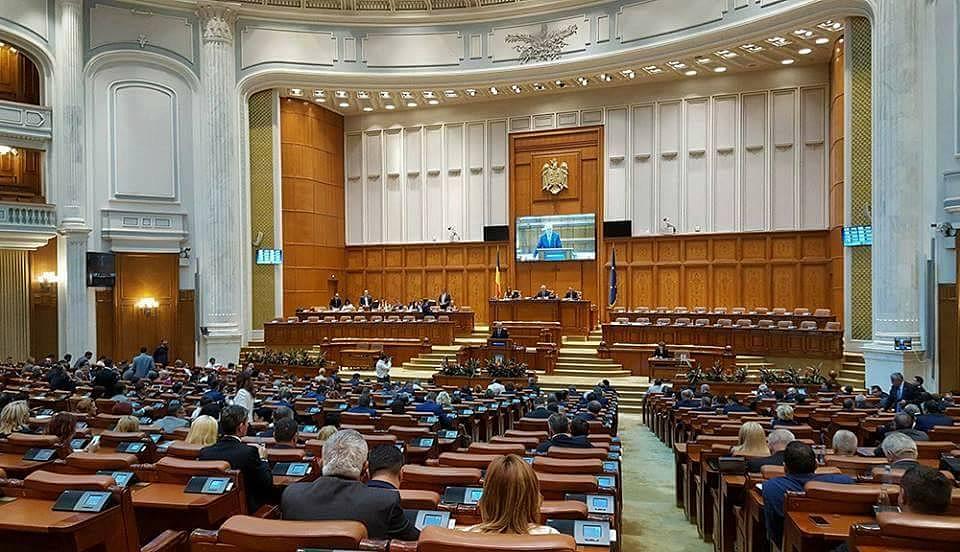 The Chamber of Deputies adopted on Wednesday, November 14, the draft law on serving jail sentences in Romania.
The draft law introduces home detention for those with prison sentences of up to one year, except for those convicted for acts of violence, local Hotnews.ro reported. This provision will also apply to convicted persons who still have 18 months left until they can be released on parole, from an initial prison sentence of over one year.
However, the form adopted by the Chamber of Deputies is slightly different than the one voted by the Senate. For example, this draft law no longer includes the possibility of home detention for women with sentences of up to 10 years who are pregnant or have minor children in their care.
The draft law received 176 votes in favor and 93 votes against in the Chamber of Deputies, and will now go to president Klaus Iohannis for promulgation. Opposition parties PNL and USR already announced that they would ask the Constitutional court to rule on this law.
A similar law adopted by the Parliament earlier this year was ruled unconstitutional by the Constitutional Court, after president Klaus Iohannis challenged it.
Irina Marica, [email protected]
Normal