Developers will deliver 380,000 sqm of new offices in Bucharest next year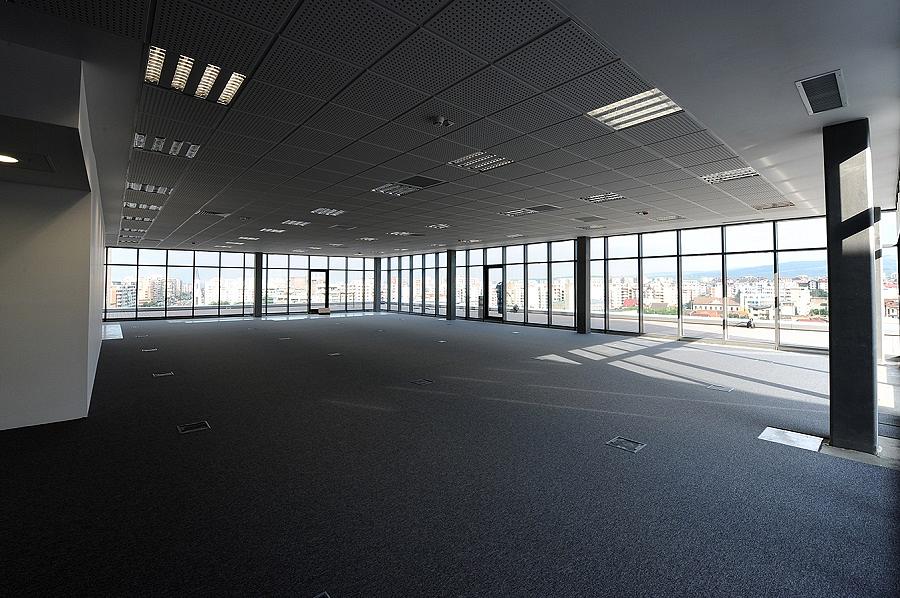 Real estate developers will deliver 224,000 sqm of new office space in Bucharest this year, 84% of these spaces being scheduled to open in the second half.
Next year, the announced deliveries total 380,000 sqm, according to real estate consultancy firm ESOP Consulting | CORFAC International. The deliveries are expected to decline in 2020, to about 242,000 sqm, according to available data.
The new office buildings that are set to open this year include Campus 6.1, the first building of the Campus 6 project developed by Swedish group Skanska near the Bucharest Polytechnic University, the first building of AFI Europe's AFI Tech Park project, as well as Day Tower and Unirii View, in the central area.
Next year, the first new office buildings will also be completed in the Expozitiei area, close to the Romexpo exhibition complex. According to ESOP, some 94,000 sqm of office space will be delivered in the Expozitiei area in 2018-2020, making this area of Bucharest third in terms of deliveries, after the Orhideea-Politehnica area, with 296,000 sqm and Barbu Vacarescu -Floreasca, with 137,000 sqm.
Timisoara surpasses Cluj-Napoca as the biggest regional office market in Romania
Normal