Romanian defense minister: I don't think there's a single day without a challenge from Russia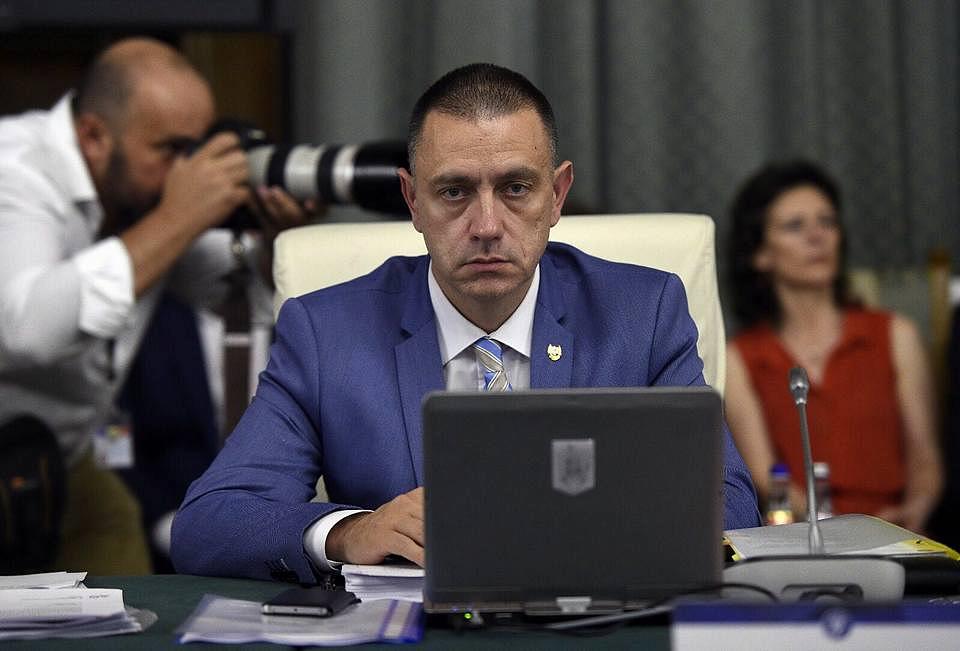 Minister of defense Mihai Fifor told The Associated Press that Romania faces Russian aggression on a daily basis in the Black Sea, while holding off cyber-attacks and political interference.
"I don't think there's a single day without a challenge" from Russia in Romania's airspace or territorial waters, the Romanian minister said. However, according to him, the government is working "to discourage as much as possible, as efficiently as it can."
Fifor added that Romania wants to be a main security provider for NATO in the region.
"Russia is increasing its military capacity on the Crimean peninsula practically every day; we are talking about new naval capacities, new frigates, new submarines," the Romanian minister also said.
Romania will increase its defense spending to 2% of GDP this year, which would allow it to add to the 700 soldiers it sends to the NATO-led Resolute Support mission in Afghanistan that provides training, advice and assistance to local security forces, The Associated Press reported. Fifor wants the number of soldiers to increase to 900.
Foreign affairs minister: Russian espionage, present in Romania
Irina Marica, [email protected]
(photo source: Mihai Fifor on Facebook)
Normal