Foreign affairs minister: Russian espionage, present in Romania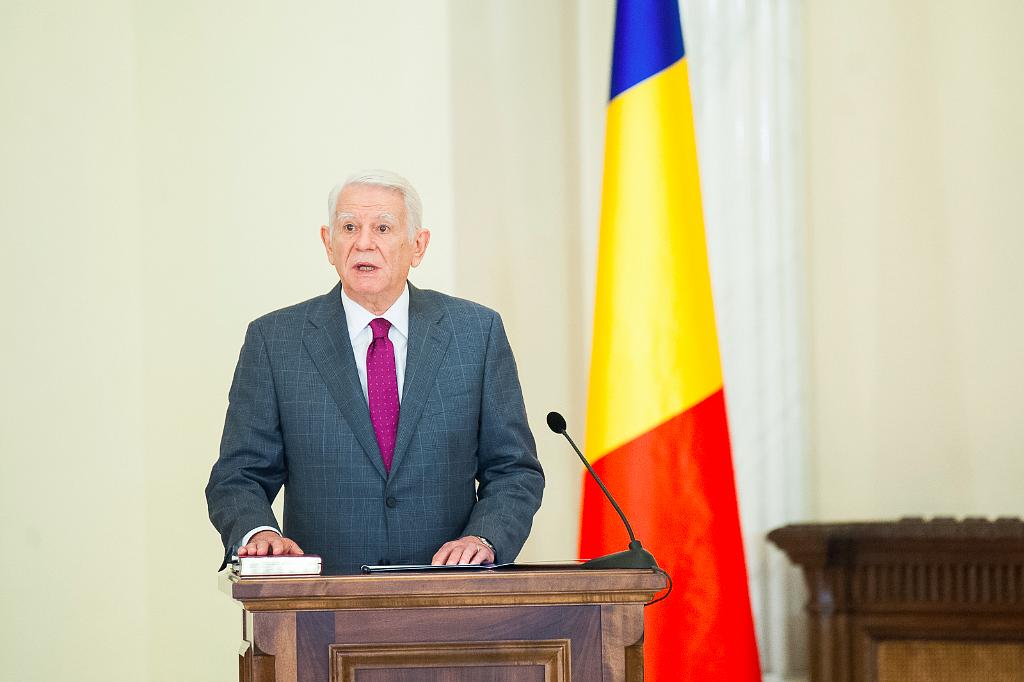 Russian espionage has a solid presence in Romania, according to Romanian foreign affairs minister Teodor Melescanu.
"I don't have any figures, but one can feel a very solid presence in Romania," he said on Friday, March 30, local News.ro reported.
He also commented on Romania's decision to expel a Russian diplomat after the nerve gas attack at Salisbury in UK, which is believed to have been organized by Russia. "What happened there is an unprecedented act in our times; only during the cold war they would assassinate defected agents," Melescanu said.
He added that, as Romania wants solidarity from partner-countries in NATO and the European Union, it too must show solidarity to its allies. "Let's not forget that UK has been the second-largest contributor to the NATO troops present in Romania, after the US."
Romania decided last week to remove a Russian diplomat from the Russian embassy in Bucharest as 13 other EU countries did the same in solidarity with the UK. Russia responded in a similar manner and expelled a Romanian diplomat from Moscow.
Normal