Dacia surpasses eMAG as most valuable Romanian brand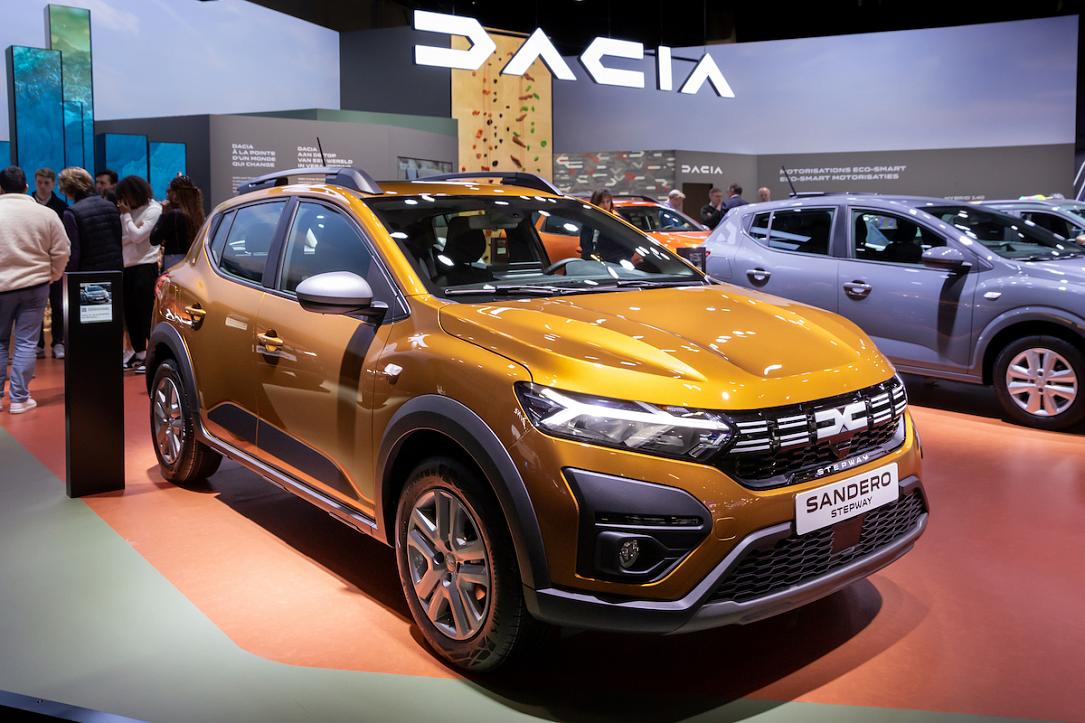 Dacia has recovered from last year's decline and has surpassed eMAG, once again becoming the most valuable Romanian brand, according to a new analysis conducted by Brand Finance, a brand evaluation consulting company. 
The Dacia brand grew by 30% to EUR 1.06 billion, while eMAG's brand value decreased by 15% to EUR 877 million, the report says, cited by Economedia. Dacia's recovery is even more interesting when compared to the performance of its parent company's brand (Renault), which has consistently lost brand value over the past 5 years. 
The change in the top ranking between Dacia and eMAG reflects the opposite trajectories of the two respective industries before and after the pandemic. The automotive market has rebounded as people have started moving again, while online shopping has slowed down, despite a shift in consumer buying patterns towards online. 
Dedeman remains the most valuable brand entirely owned by Romanian shareholders, holding the third position in the ranking. Its brand value increased by 5% to EUR 530 million, with the predominantly brick-and-mortar retail sector continuing its post-pandemic recovery.
Altex's brand value also increased by 13% to EUR 139 million, and Mobexpert's by 17% to EUR 22 million. 
The same trend is visible in the pharmaceutical retail sector, with Farmacia Tei and Help Net also on the rise. 
In addition to calculating brand value, Brand Finance also determines the relative strength of brands through a balanced dashboard of measurements that assess investments in marketing, stakeholder capital, and business performance. According to ISO 20671, Brand Finance's evaluation of stakeholder capital incorporates original market research data from over 150,000 respondents in more than 38 countries and across more than 30 sectors. 
According to this measurement, Banca Transilvania is the strongest Romanian brand, achieving an elite AAA+ rating – with a growing brand value of 25% to EUR 494 million, moving up to the fourth position. The banking brand has been among the top ten most powerful banks globally for the second consecutive year.
Overall, the combined value of the top 50 brands in Romania has increased by 13% compared to the previous year, totaling over EUR 6.6 billion, surpassing the 4.7% economic recovery of the entire Romanian economy in 2022. 
Over 60% of the brands and brand values in the top 50 ranking in Romania come from brands created by the private sector in the last 30 years. The high-value ranking list has shown low fluctuation rates over the years, with only a few brands entering and exiting the top 50 each year. 
(Photo source: Vanderwolfimages | Dreamstime.com)
Normal