Crime Index 2020: Which are the safest cities in Romania?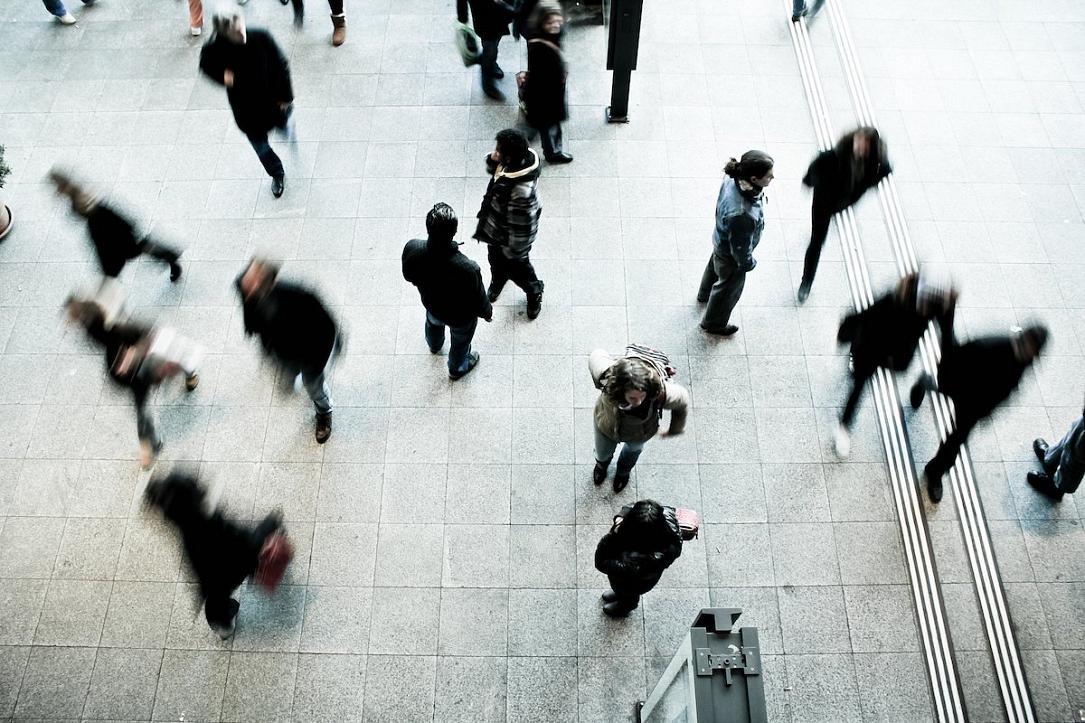 Cluj-Napoca is the safest city in Romania, followed by Brasov and Timisoara, according to the Crime Index 2020 published by global database Numbeo. The list also includes Iasi and Bucharest, with the capital ranking last among the Romanian cities.
Cluj-Napoca is ranked 13th in the top of the safest cities in the world, with a crime index below 20%. The figure indicates a small number of murders, robberies, car thefts and pickpocketing incidents, local Stirileprotv.ro reported.
The mountain resort of Brasov is at number 29 in the ranking, being the second safest city in Romania. The other three Romanian cities included in the Crime Index are Timisoara (36th), Iasi (62nd) and Bucharest (63rd). Although it ranks last among the cities in Romania, Bucharest is better ranked than other cities in the world such as Geneva, Luxembourg or Singapore.
Abu Dhabi is the safest city in the world, according to the Numbeo data, followed by Doha, Taipei, Quebec City and Zurich. On the other hand, Caracas (Venezuela) is at the bottom of the list, which includes a total of 374 cities from around the world.
The full index is available here.
(Photo source: Pixabay.com)
Normal
For a decade, Romania Insider has been your platform of choice for reliable information on all things Romania. We have always been proud of our ability to bring you bias-free reporting but this hasn't always been easy. We have been thinking about making some changes and can't imagine doing this without your feedback.
For this, we would appreciate it very much if we could borrow 2 minutes of your day to fill out this survey.
Thank you for reading Romania Insider!