Romania's Cluj-Napoca to get first electric buses next spring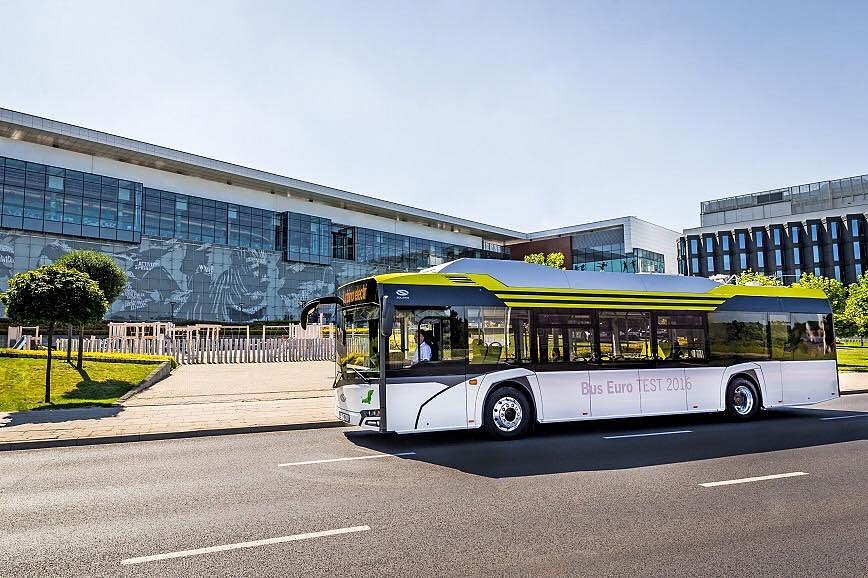 The public transport network in Cluj-Napoca, a city in Northwestern Romania, is to get its first electric buses by March 2018.
The Cluj-Napoca City Hall has completed the tender on buying 30 such buses, and has signed the framework agreement, Cluj-Napoca mayor Emil Boc announced on Facebook. Under the contract, the first 11 eco buses are to be delivered within nine months, namely by March 2018.
One electric bus costs around EUR 500,000, and the money for the first 11 buses comes from Swiss funds (85%) and the local budget (15%). The next 19 buses are to be purchased from local and European funds.
The new electric buses have a capacity of 78 seats, and they come with Wi-Fi, video cameras, air conditioning, and platforms for people with disabilities.
They have a five-year warranty, and the maintenance and spare parts costs are covered by the winning company of the tender, Solaris, Emil Boc said. The buses can run for 105 km, and can be charged at 13 slow and fast stations. Slow charging takes 6 hours and the fast one 10 minutes.
The Bucharest City Hall also plans to buy 100 electric buses, and set up 30 charging stations for electric vehicles in public parking lots.
Irina Marica, [email protected]
(Photo source: Emil Boc on Facebook)
Normal