Cluj-Napoca invests EUR 6.1 mln in modernized school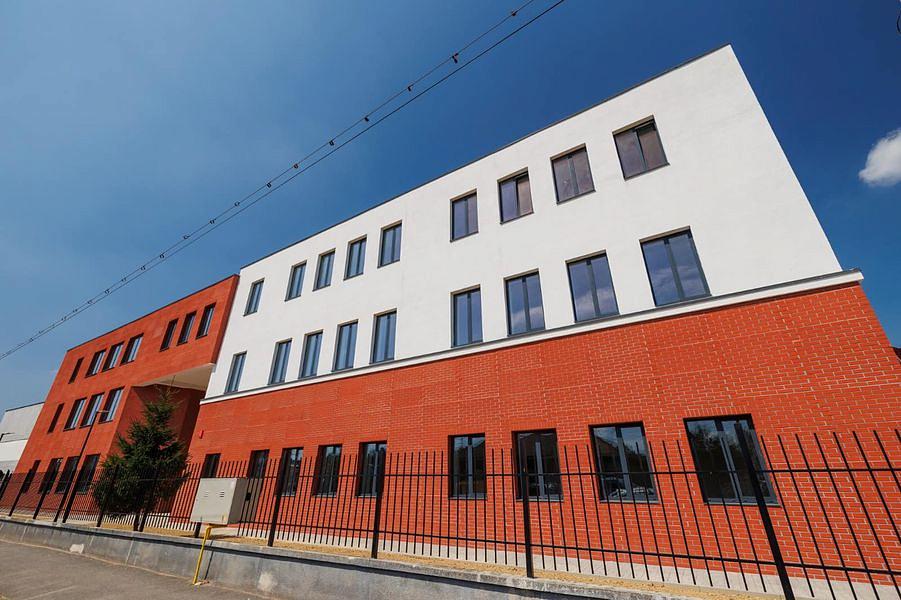 A new and modernized school has opened in the Iris neighborhood of Cluj-Napoca, following a EUR 6.1 million investment from European funds.
The Nicolae Iorga Gymnasium School has been expanded with a new building wing, a new sports hall, and other modern facilities. The school's capacity has also been increased from 240 to 630 students.
As announced by Mayor Emil Boc on his Facebook page, the new building wing has two floors and includes classrooms, a cafeteria, and a multipurpose hall. The sports hall is equipped for organizing national sports competitions and boasts an area of 1,142 sqm.
The school has also been equipped with solar and photovoltaic panels, as well as modern teaching equipment and IT equipment.
"Next week, the reception procedure of the works will begin, so that in the new school year, students can start classes in a new and modernized school! We continue the investment in education: Education represents the safest investment in a better future for us and our children, as it is devoid of the worry of bankruptcy," mayor Boc said.
The new school is expected to open its doors to students in September.
(Photo source: Emil Boc/Facebook)
Normal