Cluj offers free Romanian language courses for Ukrainian citizens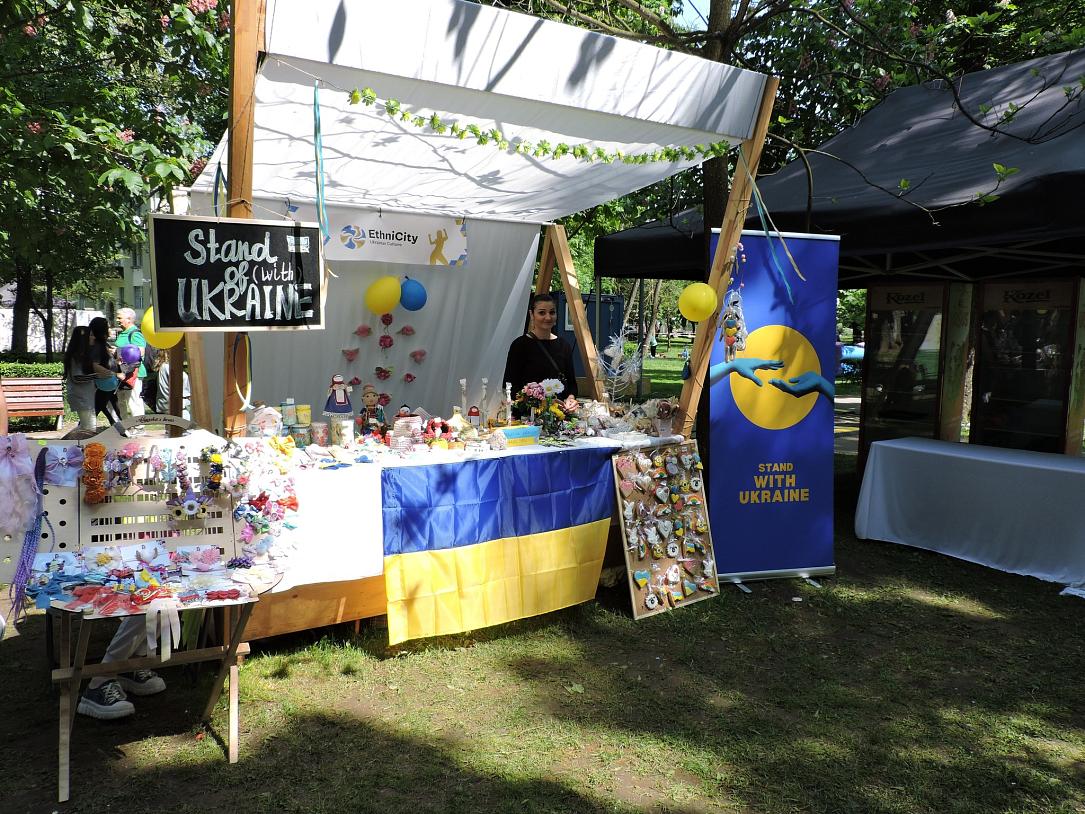 The Cluj County Agency for Employment (AJOFM Cluj) is offering free Romanian language courses to Ukrainian citizens who are registered with the agency. 
The courses are held at the "Octavian Goga" County Library on Calea Dorobantilor, Cluj-Napoca, starting Monday, July 17.
The courses are designed to help Ukrainian citizens learn basic Romanian language skills, such as how to introduce themselves, ask for directions, and order food. The courses also cover topics such as Romanian culture and history.
This is just one of the many ways that the Romanian government is helping Ukrainian refugees who have fled their country due to the ongoing war. Other initiatives include providing free accommodation, food, and medical care.
In addition to the AJOFM Cluj courses, there are a number of other free Romanian language courses available for Ukrainian citizens in Cluj. These include courses offered by the International Organization for Migration (IOM), the Dopomoha organization, and the Centrul de Resurse Floarea Soarelui.
(Photo source: PATRIR/Facebook)
Normal