Cluj-Napoca City Hall, Babes-Bolyai University to launch Science Campus innovation project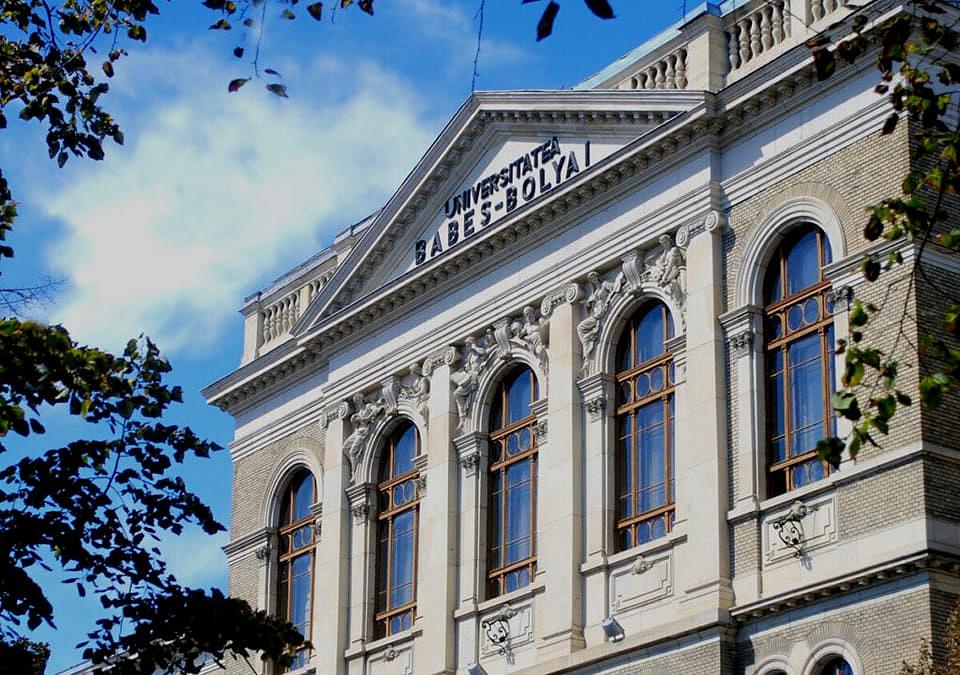 Babes-Bolyai University (UBB), one of Romania's top-flight educational institutions, has teamed up with Cluj-Napoca City Hall to launch Science Campus. The ambitious innovation project is a 6.48 hectares campus complex where a Science Center, an urban market, and a sports field will be located. 
"Cluj-Napoca will be able to maintain its status as the first city in Romania in terms of quality of life if it succeeds in making the most of its huge competitive advantage linked to universities and human resources. The future of the city no longer lies in heavy industry, but in the knowledge economy, based on education and science," Cluj-Napoca mayor Emil Boc said in a press release quoted by Agerpres.
The project was presented in a public discussion earlier this month at the Civic Innovation and Imagination Center (CIIC), Cluj-Napoca. The design contract worth EUR 1.7 million was awarded to SC KLX Studio SRL following an international competition.
"This is where innovation and better-paid jobs start and everything that means a high quality of life. In this project we have the pleasure of having a partnership with Babes-Bolyai University, the strongest university in Romania and a reference in European and international terms," the mayor further stressed.
Located in a strategic area, the rest of the surface will be added to UBB's realization plan of InfoBioNano4Health, and a university campus that includes the headquarters of the Faculty of Mathematics, next to a student dormitory.
(Photo source: UBB/Facebook)
Normal