Bucharest's Vacaresti Lake will become a natural park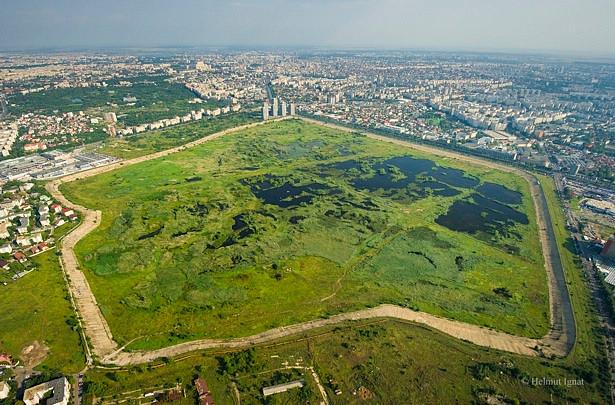 The Vacaresti Lake, also known as Bucharest's Vacaresti Delta, will be declared a natural park with protected area status, according to a Government decision draft.
"In order to develop ecotourism, the public roads' administrators will place signs on the roads they manage to proper signal the routes to Vacaresti Natural Park, within 12 months from the decision's entry into force," reads the document cited by local Economica.net.
The local authorities will also have to make sure that the limits of the protected natural areas will be represented in their urbanism plans.
The Vacaresti Natural Park's administration will have at least six employees, according to the Government decision draft.
The Vacaresti Delta is located in the area of the former Vacaresti Lake, in the south-eastern part of Bucharest. It covers around 200 hectares, including some 80 hectares of water. Several environmental organizations have been advocating to get the area recognized as a natural park.
Bucharest City Council approves Vacaresti Delta's protected area status.
Lives of families who live in Bucharest's Vacaresti Delta, captured in photo exhibition
Irina Popescu, [email protected]
(Photo source: Salvatidelta.ro, Photographer: Helmut Ignat)
Normal