Bucharest City Hall wants to know how many homeless adults are in the city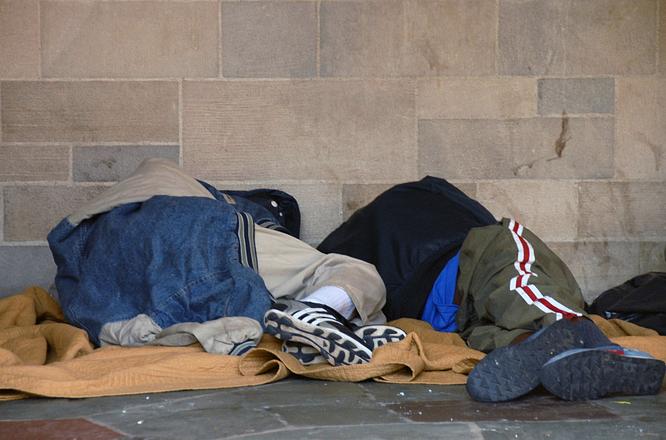 Bucharest City Hall wants to make a census of the homeless adults in the city. In this sense, teams consisting of representatives of social assistance departments, local policemen and NGOs will go street by street to count how many homeless adults are in the Romanian capital, according to a draft decision put up for public debate on the City Hall's website.
The census would be done twice in year, in March and September, and would help the authorities estimate as accurately as possible the number of shelters and the number of beds needed for homeless people, local News.ro reported. City Hall representatives also say that this census would facilitate the development of intervention plans.
The authorities will identify the homeless and collect their personal data, such as their first and last name, the Personal Numeric Code (CNP), and their last residence. Those without identification papers will be identified with the help of the local police.
Romanian city buys containers to house the homeless
Irina Marica, [email protected]
Normal