Biggest military exercise in Romania in decades starts today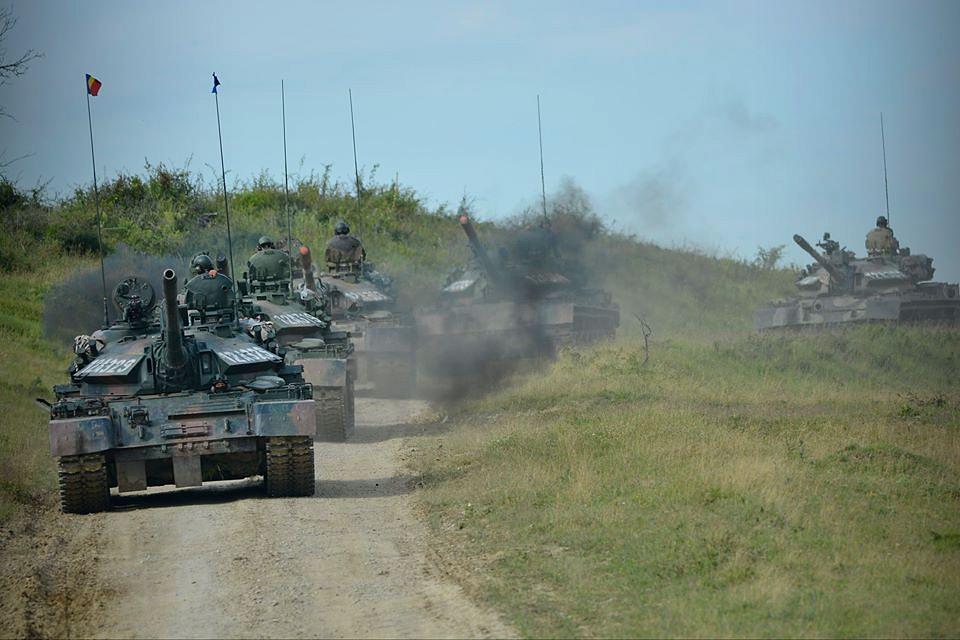 Some 25,000 troops from 23 countries will take part in the biggest military exercise Romania has seen in decades, between July 11 and July 20.
The Saber Guardian multinational exercise, led by the United States Army in Europe (USAREUR) takes place every year in Bulgaria, Romania, and Hungary.
This year's exercise will be the biggest one so far and aims to test the deterrence capability and the fast mobilization of troops anywhere in Europe. US troops stationed in Germany will be sent in various places in Romania, Bulgaria, and Hungary, where various training exercises will take place.
One of the biggest such drills to take place in Romania within the Saber Guardian exercise is Getica Saber, which will bring together some 1,700 Romanian troops, 2,500 American soldiers, and 500 troops from Armenia, Croatia, Montenegro, and Ukraine.
(photo source: Forţele Terestre Române on Facebook)
Normal