Which are the best spa resorts in Romania?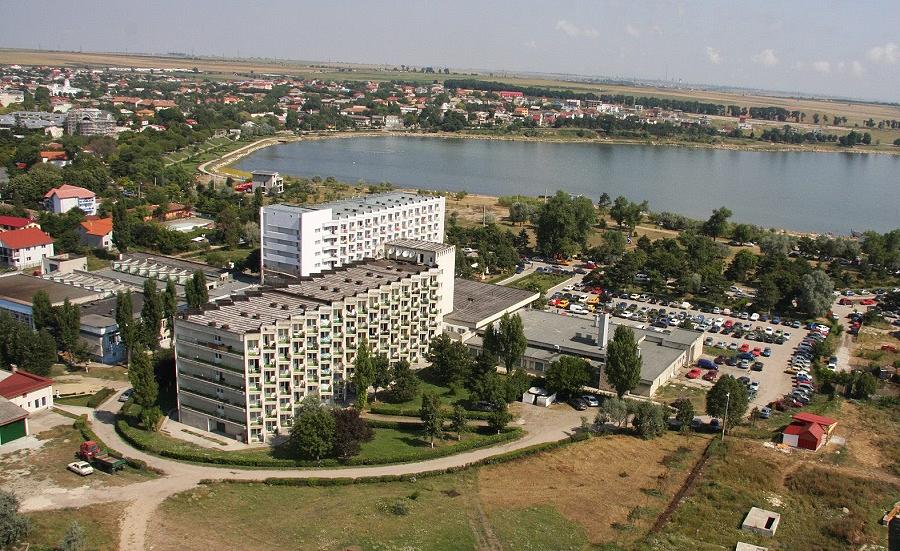 Techirghiol ranks first in a top of spa resorts made by the Romanian Balneology Association, being followed by Baile Tusnad, Baile Govora, Calimanesti-Caciulata, and Covasna.
The top ten is completed by Baile Felix, Sovata, Turda, Singiorz Bai, and Borsec, reports local Agerpres.
The top, which comprises 30 spa resorts, was developed based on ten evaluation criteria. The last two places are occupied by Lacul Sarat and Ocna Sugatag.
The evaluation of the spa resorts for 2017 will be presented at the National Balneology Congress, which will be organized between May 4 and May 7 in Baile Govora, according to a statement from the Romanian Balneology Association. Tourism minister Mircea-Titus Dobre is also expected to attend the event.
The congress is to bring together some 120 participants, including medical recovery physicians, balneologists, academics, university professors, and specialists and representatives of medical authorities and spa tourism in Romania.
Data from the National Statistics Insitute (INS) showed that more than 851,000 Romanian and foreign tourists spent their holidays in local spa resorts last year. Out of these, over 46,000 were foreign tourists, the number being 10% higher year-on-year.
Authorities invest EUR 8.4 mln in Romania's Ocna Mures spa resort
Irina Popescu, [email protected]
(Photo source: Sbtghiol.ro)
Normal