BBC documentary: UK could learn from Romania in the fight against human trafficking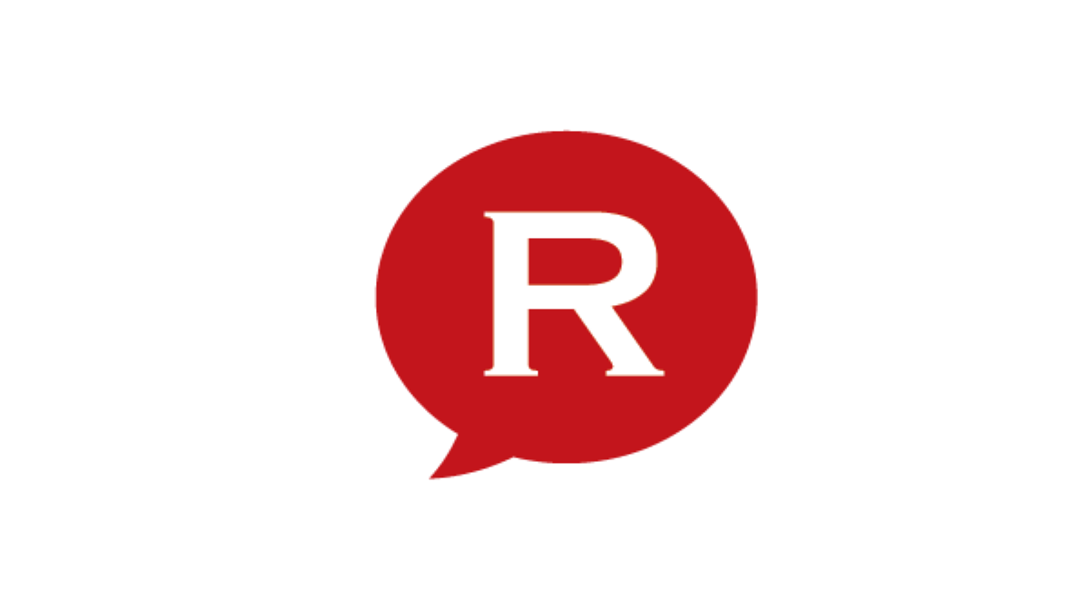 BBC documentary program Inside Out is airing a report on human trafficking in the UK tonight (January 28 ). The program identifies Romania as one of the major sources of women trafficked for prostitution in the UK, but argues that Romania is taking a tougher approach to combating the problem than Britain.
UK intelligence experts view Romania as posing one of the biggest trafficking threats to the UK, but that sale of Romanian girls for prostitution in Britain is largely overlooked, according to the Inside Out documentary.
The BBC sent a correspondent to Romania, who spoke to two men in Jilava Prison convicted of human trafficking. One of the men said he'd been motivated by money to sell girls, despite knowing they were headed for slavery. He said that because the girls were bought and trafficked illegally, their "owners" could do anything they wanted to them, including killing them. The second man, who pimped out girls, said he didn't care what men did to them, as long as they paid. The men also said that the punishments for trafficking were tough in Romania and that his 13 year sentence would deter him from re-offending.
Anti-trafficking campaigner Mike Emberson said the UK could learn a lot from Romania. He compared the conviction rates in the two countries: on average eight a year in the UK, compared to over 200 in Romania. According to Mike Emberson, this was due to legislation rather than differences in the levels of trafficking. He said he wants to see a single, consolidated and well thought out law to tackle trafficking in the UK, as is the case in Romanian legislation.
The program Inside Out airs at 19:30 UK time (21:30 in Romania) on BBC 1.
Watch a preview of the program.
Liam Lever, liam@romania-insider.com
Normal