Autor 2022: Contemporary jewelry designers display their work at Bucharest event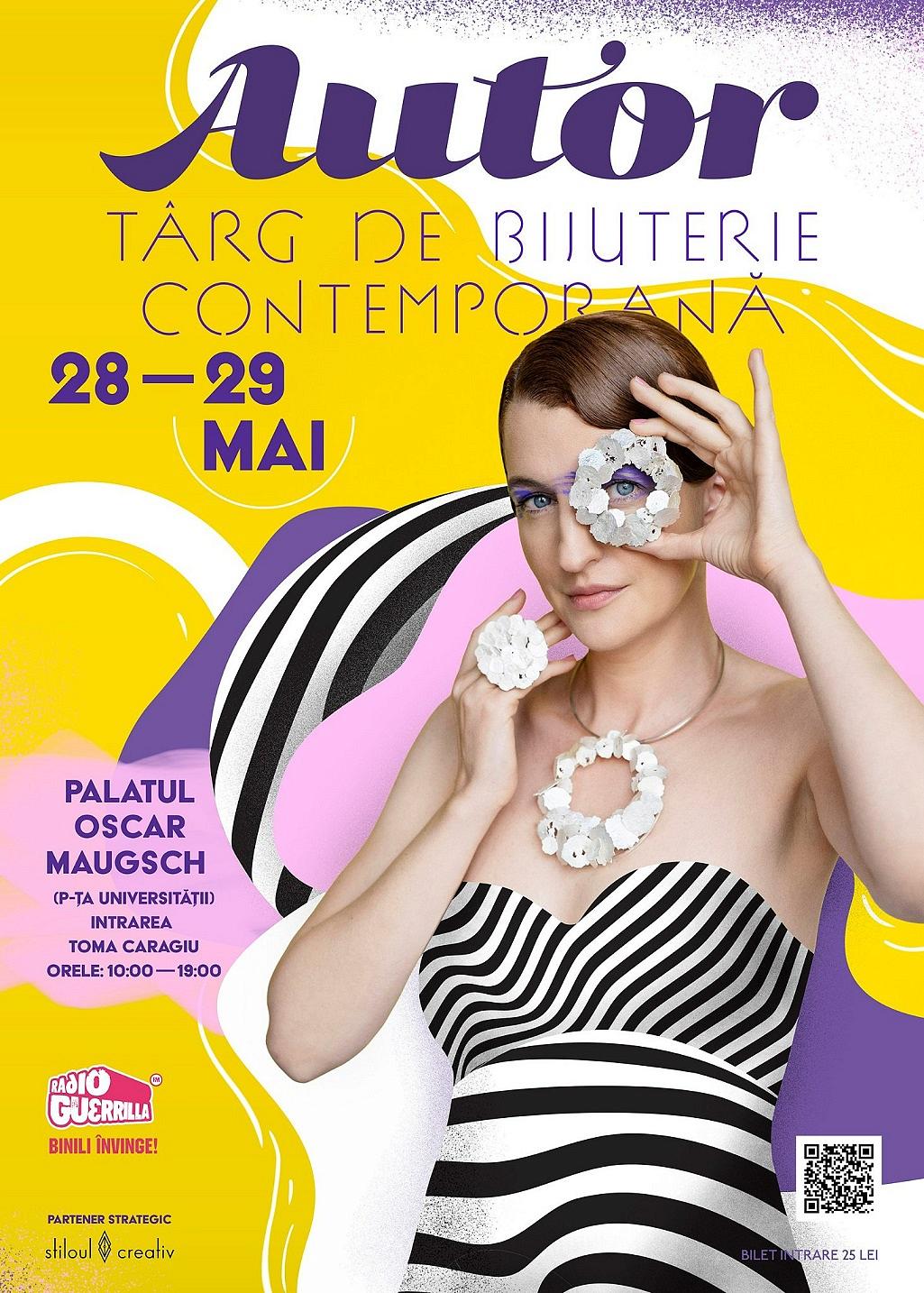 Contemporary jewelry fair Autor will hold its 19th edition between May 28 and May 29 at the Oscar Maugsch Palace in Bucharest.
Fifty jewelry designers from 15 countries will display their work at the fair. They have been selected by a jury made up of Niki Stylianou, Caroline Broadhead, Sofia Björkman and Dan Pierșinaru, the founder of Autor Platform. Among them are ten Ukrainian designers.
The selected artists explore themes such as "authenticity and personal filter, cultural differences and meanings, accepted beauty and unusual esthetics, wearable pieces vs statement jewelry."
"This edition returns after an imposed break, when the world of jewelry making was tried and, I dare believe, transformed. […] After three years, the Autor fair brings back that much-needed meeting space for the jewelry designer and beauty lovers," Dan Pierșinaru, the founder of Autor Platform, said.
(Photo courtesy of Autor)
simona@romania-insider.com
Normal