Romania's Simona Halep stops in US Open first round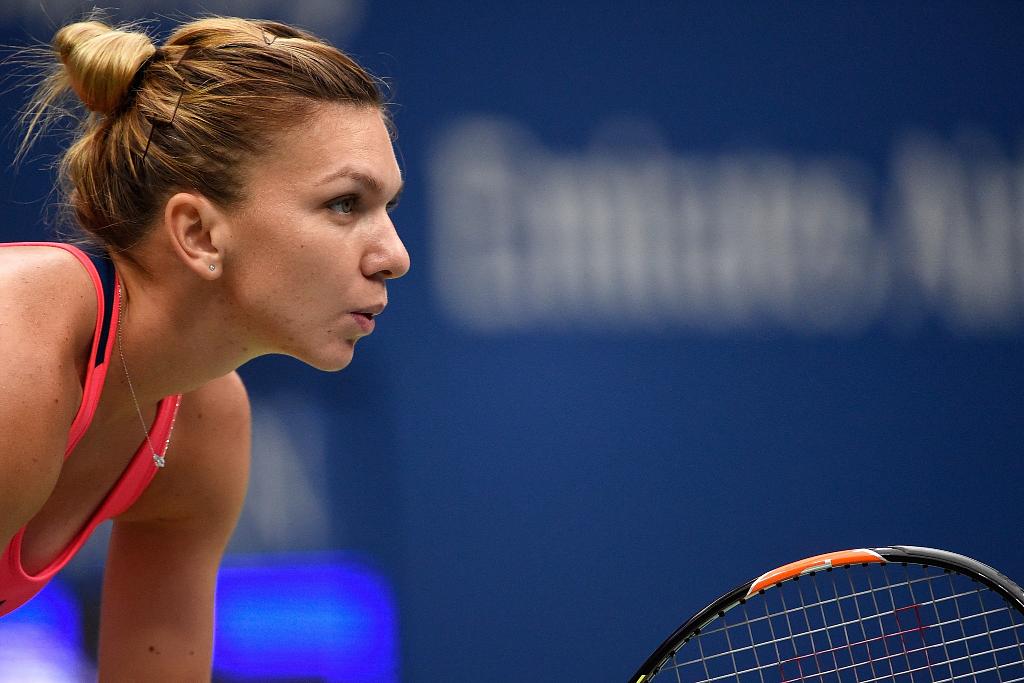 Romanian tennis star Simona Halep, who is the second best female player in the world according to the WTA ranking, lost the US Open first round match to Russian Maria Sharapova.
Sharapova beat Halep 6-4, 4-6, 6-3 after a marathon two hours and 44 minutes.
The loss not only ended the Romanian's race for a Grand Slam title this year, but also her fifth chance of the season to become world No.1.
"I'm sad, of course, losing this match," Halep said after the match, reports WTAtennis.com. "But I think I gave everything I had. She was better. She was serving better. My serve was very bad today."
"It was very tough, not like first-round matches. But this is the draw. I cannot say anything else, just that's it. It's the luck. It was a tough one for first round, for sure. But still I think I played okay, she played really well. It was a good match."
At last year's US Open, Simona Halep made it to the quarterfinals.
Romania's Simona Halep throws first pitch at NY Mets vs Arizona Diamondbacks baseball game
Irina Marica, [email protected]
Normal