Romania wins European Table Tennis Championships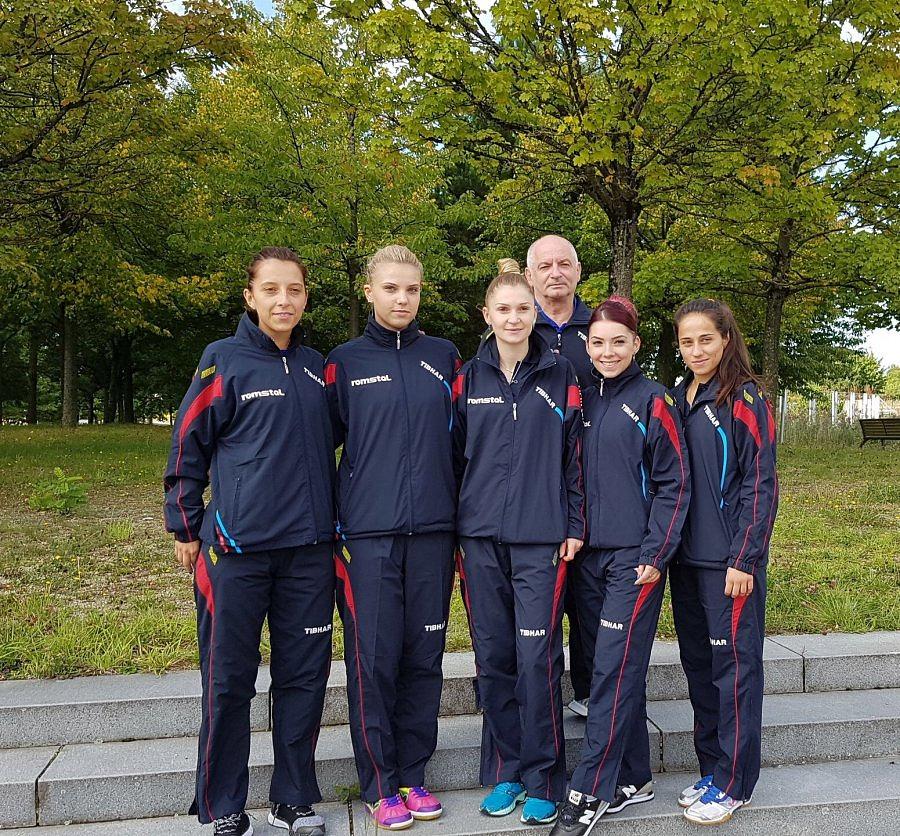 Romania's women's table tennis team won the European Table Tennis Championship on Sunday, September 17, after a dramatic final against reigning champion Germany.
The Romanian team, which was made up of Elizabeta Samara, Bernadette Szocs, Daniela Dodean-Monteiro, Irina Ciobanu and Adina Diaconu, won the match 3-2 and got their first European gold medal since 2005.
On their way to the final, the Romanian players defeated the Russian team 3-0, Portugal's team 3-0, Luxembourg's team 3-1, the Czech team 3-1, and the Netherlands' team 3-0.
"I waited 12 years for this gold. Finally we reached it. We did not have any special preparation, our main weapon was the great quality of each player. The girls told me at the beginning that each player must win one match. They stick to it until the end and they reached the final," said Romania's coach Viorel Filimon.
This is the fourth European title for the Romanian women's table tennis team, after the ones won in 1992, 2002, and 2005. Romania has also been a finalist four times before, being defeated by the Netherlands in 2010 and 2011, and Germany in 2013 and 2015.
Germany won the title in the men's competition this year.
(photo source: Frtmromania.ro)
Normal