Airbnb: Romanian guest bookings during Wimbledon have doubled this year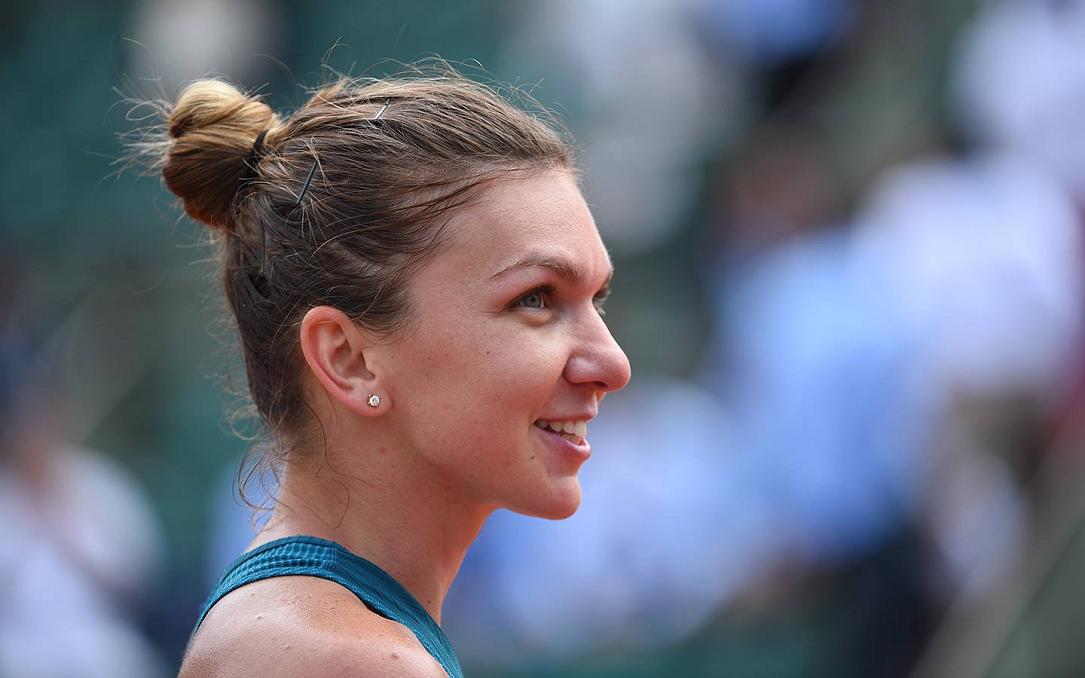 Holiday rental platform Airbnb has looked at the locations of the guests who have already booked a stay in London during the first two weeks of July, when the Wimbledon tennis tournament takes place, and found that the number of Romanian guest bookings have almost doubled this year.
The number of Romanians who have booked accommodation through Airbnb between July 2 and July 15 increased by 97%, Housebeautiful.com reported. The increase may be the result of Simona Halep's great win at the Roland Garros this year, where she won her first Grand Slam title.
A total of around 80,000 Airbnb guests are expected to arrive in London for the Wimbledon tennis championships. After Romanians, the biggest increases in bookings were reported for the Czech guests – up 44% and UK bookings – up 29%. On the other hand, the biggest decrease was registered in the case of Serbian guests – down 30%.
Wimbledon 2018, the third Grand Slam tournament of the year, will take place in London between July 2 and July 15. Last year, Romania's tennis star Simona Halep stopped in the quarterfinals, the same as the year before.
Some 20,000 Romanians come to cheer Roland Garros champion Simona Halep on National Arena
Irina Marica, [email protected]
(photo source: Roland Garros on Facebook)
Normal