Update: Romanian tech unicorn reaches USD 3 bln valuation after new financing round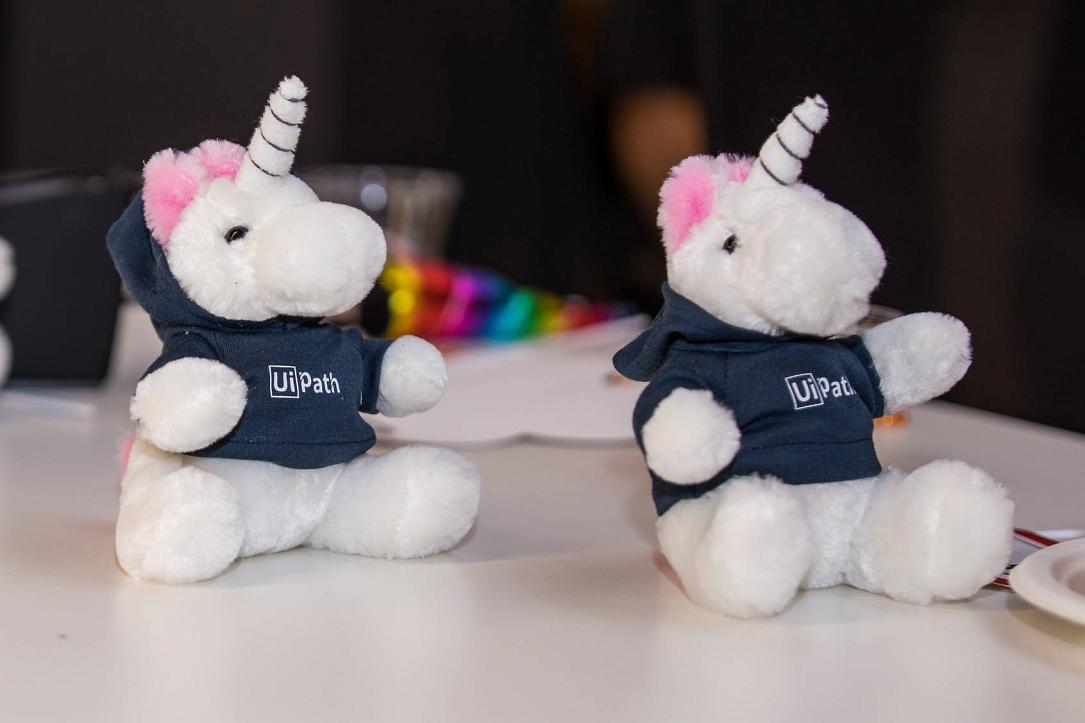 Romanian tech unicorn UiPath, which specializes in robotic process automation, reached a USD 3 billion valuation after raising USD 225 million from Sequoia Capital and CapitalG, two of the biggest venture capital funds in the U.S., Wall Street Journal reported.
The new financing comes only six months after the company announced a USD 1.1 billion valuation in a financing round led by Accel Partners, another big name in the VC industry. Accel also participated in the new financing round. UiPath, which was co-founded by Romanian entrepreneur Daniel Dines in an apartment in Bucharest, in 2005, is currently the leader of the robotic process automation sector, one of the fastest-growing businesses in the technology industry.
Update: The company made the official announcement on Tuesday, in a press release. UiPath's annual revenues increased from USD 1 million to USD 100 million in less than 21 months, which makes it the fastest-growing software company in history, it announced. It currently has over 1,800 global clients and has been adding six clients to its portfolio each day. The company plans to use the new financing to further accelerate its product development and partnerships and to invest in other companies.
Robotic process automation is based on software robots which are taught to perform simple, repeatable back-office tasks, such as data entry, which today are handled by humans. The software robots perform these tasks faster and with fewer errors and help companies cut costs, which is why big international corporations such as GE, Walmart and Chevron are among UiPath's customers.
This market is expected to reach USD 1.1 billion this year, up from USD 325 million in 2016, according to Craig Le Clair, analyst at research firm Forrester.
UiPath expects to be able to generate annual revenues of USD 200 million by the end of this year, up from USD 43 million at the end of 2017 and only USD 3 million a year earlier, the company's CEO Daniel Dines told WSJ.
The company has attracted over USD 400 million worth of financing from venture capital funds to expand its operations globally.
(Photo source: Facebook/UiPath)
Normal