When will the Bucharest Christmas Market open this year?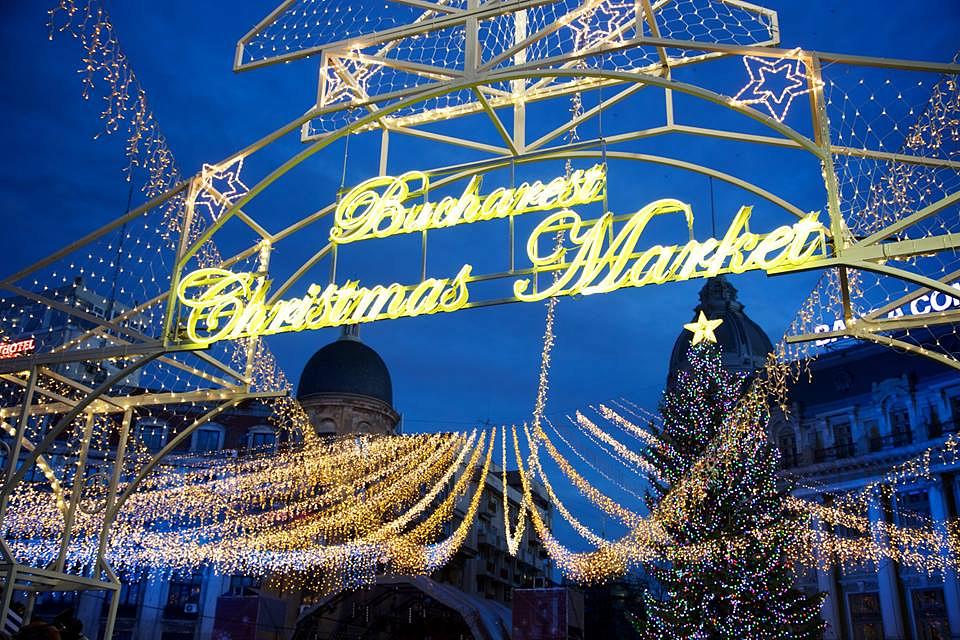 The traditional Christmas Market in Bucharest will open on December 1 this year, in a new location: Constitutiei Square.
In previous years, the Christmas market was organized in Universitatii Square in downtown Bucharest.
The visitors will find various products at the fair to be organized in the Romanian capital, from traditional food, to handmade objects, Christmas decorations, and clothing items. Moreover, Santa Claus will have his own house installed at the fair.
Visitors can also spend their time at the ice-skating rink, can try the carousel and the train, and can attend the concerts and traditional Romanian shows included in the program.
A charity campaign will also be organized during he fair. During this campaign, called Give, be better! You can be Santa Claus too!, people can donate books and toys that will later be given to the children who need them.
The Christmas Fair will stay open daily between 10:00 and 22:00, and the entry will be free.
The Christmas fair in Sibiu, central Romania, which is one of the most beautiful winter markets in the country, opened its gates on Friday, November 18.
Irina Popescu, [email protected]
Normal