Brazilian ecommerce platform opens office in Romania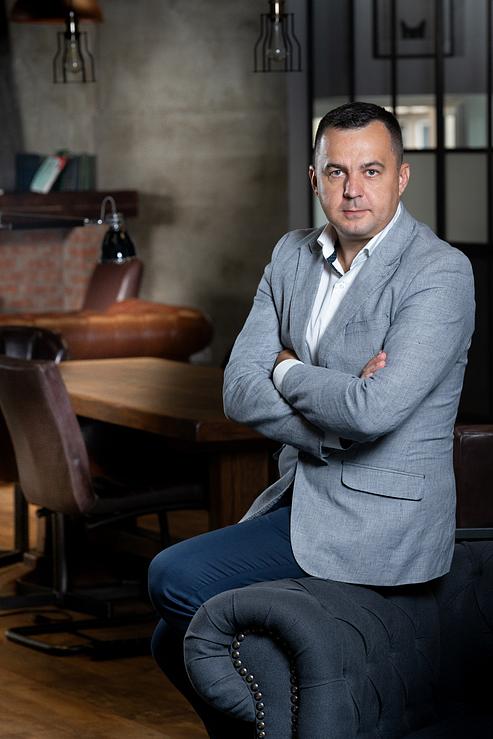 Brazilian company VTEX, a global supplier of cloud-based ecommerce solutions and one of the most important ecommerce platforms in the world, officially opened its office in Romania, as part of its expansion strategy in Europe.
The office in Romania is the company fourth in Europe and first in Eastern Europe. The new center will provide support for the whole region and is an important piece in the company's strategy to expand in Central and Eastern Europe, according to VTEX.
Romanian Ionut Farcas, a former business development manager of local online retailer evoMAG, manages the VTEX office in Romania. He will have to build a team and set up partnerships for implementing the VTEX solutions locally.
The company has an investment budget of EUR 2 million for the next five years in Romania. It has already finalized three projects for local online stores F64, Miniprix and Dacris, and aims to reach ten clients in the next 12 months and 50 clients in the next four years.
[email protected]der.com
Normal