Romanian tech unicorn has "failed entrepreneurs department"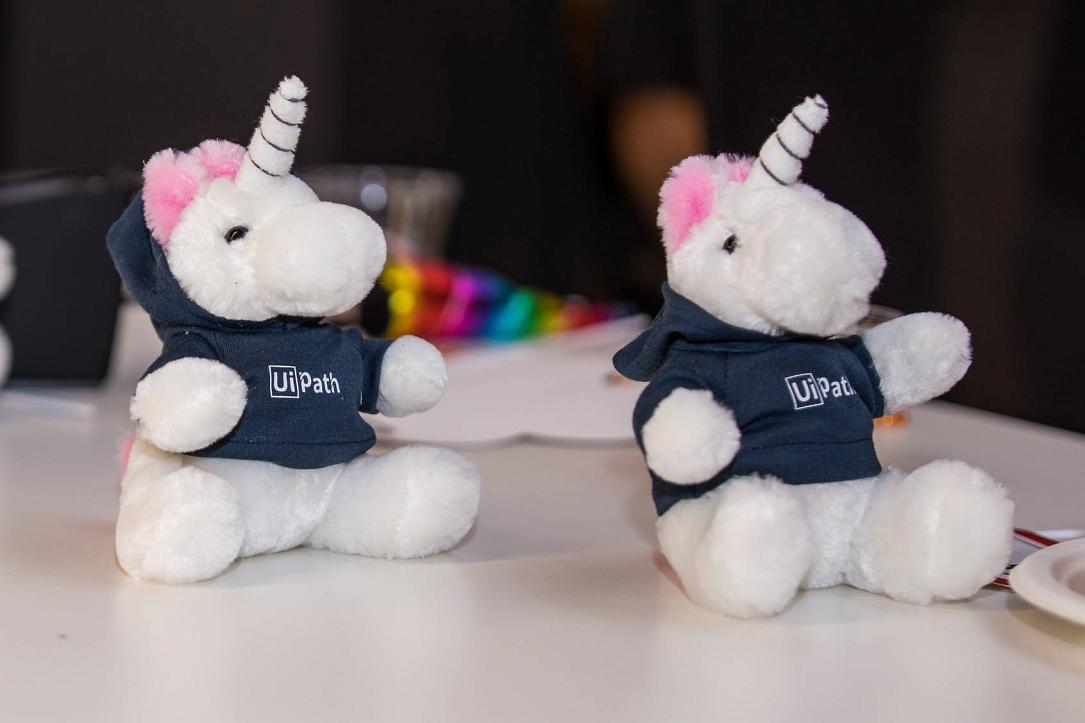 Tech unicorn UiPath, which specializes in robotic process automation, has a "failed entrepreneurs department," Alexandru Statie, Technical Pre-sales Global Lead with UiPath, said, quoted by Startupcafe.ro. Statie was explaining the company's recruitment policy.
"We have a 'failed entrepreneurs department.' Half-jokingly, when you ask our head of product what kind of people he is looking for in his department, he will say: 'a failed entrepreneur, an entrepreneur who tried, failed and learned from this'," Statie said.
He explained that, in the product department, people need to know a bit of everything: marketing, development, the business language.
"To us, the most important right now is the customer success team – the people who, once the client bought something from us, go to the clients and tell them how to scale, how to reach the next level. And maybe, in addition, the partner success team, that teaches our partners how to sell the product, how to market it, how to offer it to clients," he explained.
Regardless of the position they apply to at UiPath, the candidates take a programming test and have to answer ten reasoning questions.
"They take the [e.n. programming] test because we want them to integrate into our environment. We are a hi-tech company, we want them to understand what we talk about and be as enthusiastic as us about what we do," Statie said.
UiPath recently reached a USD 3 billion valuation after raising USD 225 million from Sequoia Capital and CapitalG, two of the biggest venture capital funds in the U.S. The new financing comes only six months after the company announced a USD 1.1 billion valuation in a financing round led by Accel Partners, another big name in the VC industry.
The company has attracted over USD 400 million worth of financing from venture capital funds to expand its operations globally.
Normal