Startup co-founded by Romanian turns unicorn after USD 129 mln investment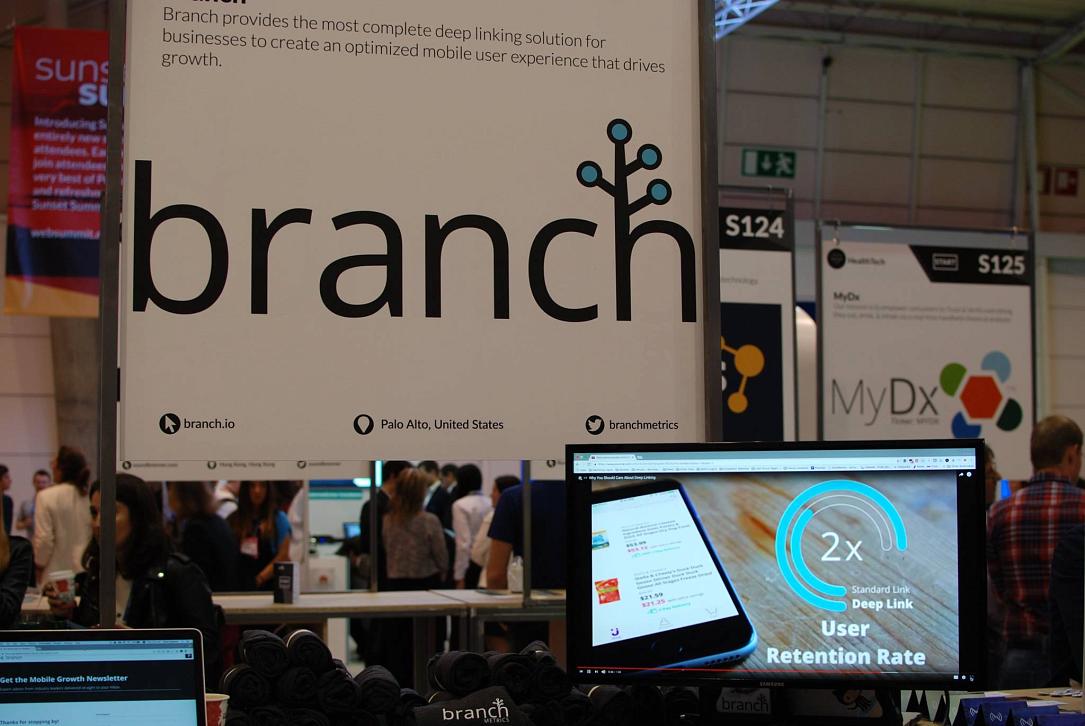 Branch, a deep linking startup in the U.S. co-founded by Romanian Madalina Seghete, will reach a valuation of USD 1 billion after a USD 129 million financing round, according to techcrunch.com.
Deep links take users to a specific piece of web content, instead of a website's homepage.
Branch helps brands create links between websites and mobile apps, helping them increase conversions, user engagement and retention. The company, which was launched four years ago, supports 40,000 apps with roughly 3 billion monthly users, including Airbnb, Amazon, Bing, Pinterest, Reddit, Slack, Tinder and others.
Madalina Seghete, a Romanian who has been living in the U.S. for 17 years, is Branch's co-founder and marketing director. She has a BS in Computer Engineering from Cornell and a masters in design from Stanford.
The other co-founders are Alex Austin, who is also the company's CEO, Mike Molinet, who is in charge of operations, and Dmitri Gaskin, in charge with engineering.
Romanian UiPath included among top 31 tech unicorns in Europe
(photo source: Facebook / Branch)
Normal