U.S. senators ask for investigation into Giuliani's work after letter to Romanian president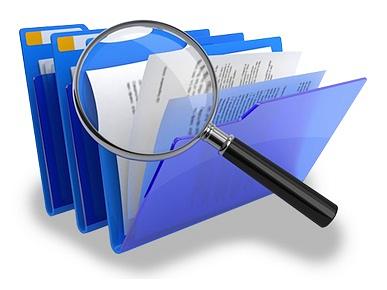 Seven U.S. democrat senators have asked the Department of Justice for a federal investigation into Rudy Giuliani's work. The senators question if U.S. president Donald Trump's personal lawyer is violating the law by failing to report activities and register as foreign agent as the law requires.
"Mr. Giuliani's numerous foreign clients and ongoing communications with senior U.S. government officials raise significant concerns," the senators wrote. "As president Trump's personal attorney, Mr. Giuliani communicates in private with the president and his senior staff on a regular basis. Without further review, it is impossible to know whether Mr. Giuliani is lobbying U.S. government officials on behalf of his foreign clients."
The senators' request came after Giuliani recently sent a letter to Romanian president Klaus Iohannis in which he criticizes the activity of Romania's anticorruption department – DNA.
"Most recently, it has come to light that Mr. Giuliani was paid for sending a letter in August of 2018 to the president of Romania criticizing that nation's anti-corruption program on behalf of a global firm that reportedly has a wealthy Romanian citizen as a client. Mr. Giuliani's letter advocates for a position that is in contradiction of the U.S. State Department's position on the matter. This activity raises both the question of whether Mr. Giuliani may have attempted to influence U.S. policy and what the U.S. government's true position is, given his role as the president's personal attorney and public spokesman," the senators wrote in their request.
Donald Trump's lawyer writes Romanian president that rule of law is undermined in Romania
Media: Former NY mayor, paid by former FBI director to lobby for Romanian moguls
Normal