Two Romanians arrested for international arms trafficking, to be indicted for terrorism in the U.S.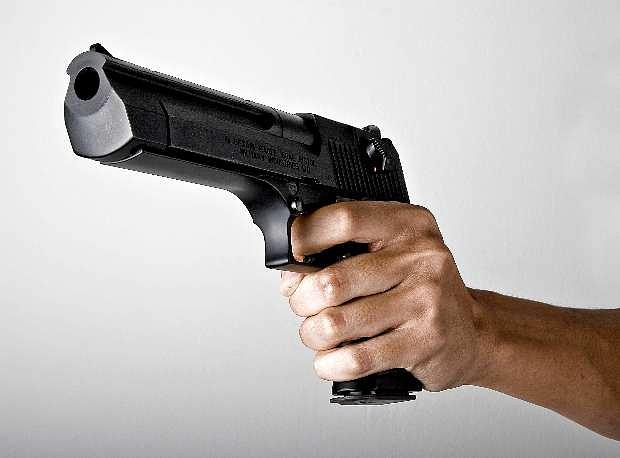 Two Romanian citizens who were arrested in Montenegro, on Monday, December 15, on charges of international arms trafficking, will be indicted in the U.S. for terrorism. They face prison for life, if found guilty, according to Manhattan U.S. Attorney Preet Bharara.
Romanians Cristian Vintila and Virgil Flaviu Georgescu and Italian Massimo Romagnoli were arrested and charged for conspiring to sell large quantities of military-grade weaponry to the Fuerzas Armadas Revolucionarias de Colombia (FARC), a designated foreign terrorist organization.
Vintila and Georgescu were arrested in Montenegro's capital Podgorica, by Montenegrin authorities, on Monday, as they prepared to finalize the transaction.
According to the U.S. Attorney's office, Vintila and Georgescu were arms traffickers and brokers. "Between May and October 2014, Vintila, Romagnoli, and Georgescu conspired to sell an arsenal of weapons, including machine guns and anti-aircraft cannons, with the understanding that the weapons would go to the FARC to be used by the FARC against the United States," reads the Manhattan U.S. Attorney's statement.
They were caught after they agreed to sell the weapons to three confidential sources working with the U.S. Drug Enforcement Administration (DEA), who represented that they were acquiring these weapons for the FARC.
They will be indicted for conspiracy to kill United States officers or employees, facing a maximum sentence of life in prison if they are found guilty for this charge. The second charge is conspiracy to provide material support or resources to a designated foreign terrorist organization, for which the maximum sentence is 15 years in prison.
Normal