Two 13th-century citadels in Romania to be restored with EUR 10 mln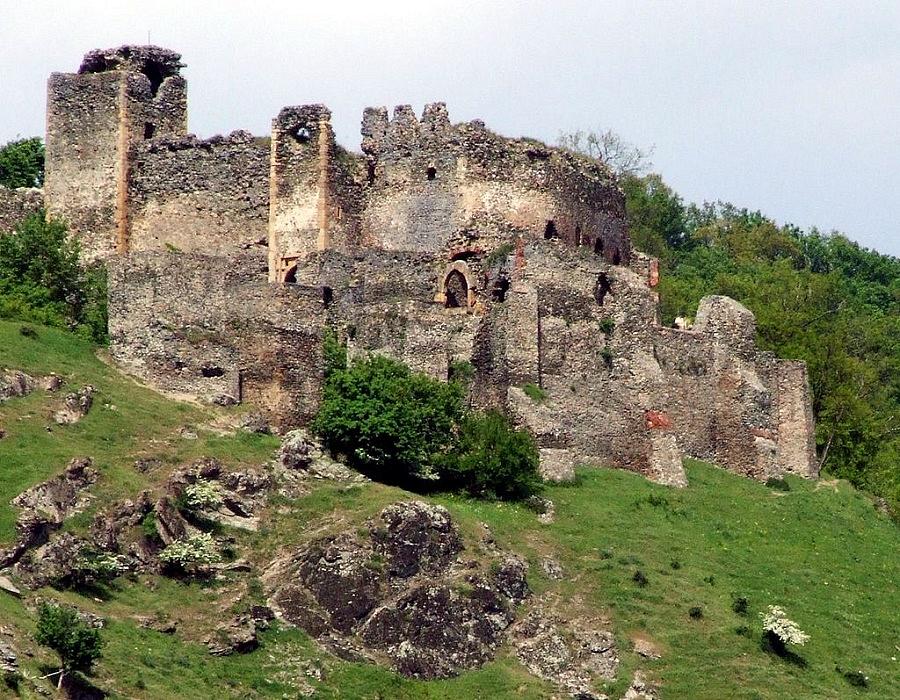 Two 13-century citadels located in Arad county, Western Romania, may be restored with EU funds.
The Arad County Council has passed the two citadels under its administration, aiming to get EU funds to restore them. The work would cost EUR 10 million, namely EUR 5 million for each citadel, reports local Mediafax.
One of the citadels, namely the Siria Citadel, dates from the thirteenth century and is located on a hill near Siria village, some 30 kilometers away from Arad. It has 1.8-meter wide tunnels at the base, which had a strategic role when the citadel was in use. The citadel belonged to the Bathory family, and was occupied by Turks.
The second one, the Somoios Citadel, was built by a noble family. The first mention about it dates from 1278. It was abandoned in 1788, and its walls were gradually turned into ruins. The citadel is located on the river Mures near the town of Lipova.
The Ineului Citadel, which is also located in Arad County, is also in the cards to be restored. However, for this one, the Ineu City Hall is trying to get the necessary EU funds on its own.
The projects should be submitted by November 25, 2016.
A journey through history: Romania's most beautiful citadels
Irina Popescu, [email protected]
(Photo source: Wikipedia)
Normal